Will Priyanka Chopra's Quantico be dropped because of low ratings?
Priyanka Chopra's show was moved to Monday with a hope of getting higher numbers but yielded no results.
Looks like things might not go as planned for Quantico Season 3. Though Priyanka Chopra received rave reviews for the first season of the espionage series, Quantico's future might be in danger.
According to The Cancel Bear's tvbythenumbers.zap2it.com, Quantico was in its fall run on Sundays and apparently moved to the Monday slots with a hope of getting higher numbers.
Despite this slot change, the show has reportedly averaged a 0.76 rating in adults 18-49 category.
Hence, as per The Cancel Bear, the show is said to be heading towards cancellation.
American Bazaar Online noted that in its fall run on Sundays, Quantico averaged a 0.76 rating in adults 18-49 with a lead-in (Secrets and Lies) that drew just about the same ratings. In its first two Monday episodes, with a Bachelor lead-in almost three times as large as that of Secrets and Lies, Quantico has averaged 0.75.
The website also noted that Quantico probably won't move much higher than its current ratings this season. It is what it is at this point, and that's a show ABC should cut ties with it at season's end.
So does this mean an end for Priyanka Chopra's career in Hollywood?
Not likely, the star plays the lead antagonist Veronica Leeds in the upcoming Dwayne Johnson and Zac Efron starrer Baywatch which releases to 27 May 2017.
(With inputs from agencies)
Entertainment
"Society likes conformity. Those who deviate from the norm are seen as threats. But it's our individuality that makes us unique. You have to be different to make a difference," says Kabir Bedi.
Entertainment
Shruti Haasan has also urged followers on social media to contact the child helpline number if they are aware of children who have lost their families due to COVID-19.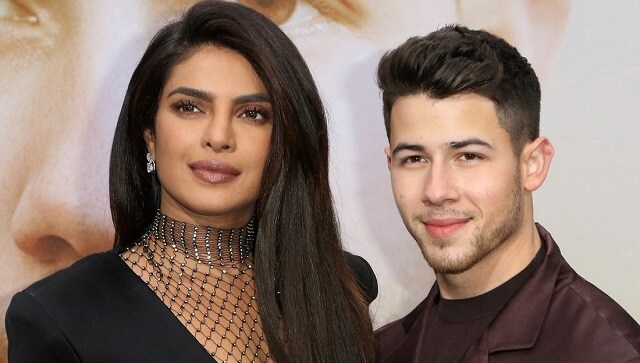 Entertainment
The money raised will be used to arrange oxygen concentrators and vaccine support,