TVF's Arunabh Kumar granted anticipatory bail by sessions court, 'Indian Fowler' files FIR
Multiple FIRs were registered against Arunabh Kumar after the first blog post went viral.
Arunabh Kumar, the CEO of the leading web production house TVF , who has been accused of molestation, was granted anticipatory bail by Dindoshi Sessions Court today on 17 April 2017, according to ANI.
Molestation case: TVF CEO Arunabh Kumar gets anticipatory bail from Dindoshi Sessions Court #Mumbai pic.twitter.com/oTXLW84b7p

— ANI (@ANI_news) April 17, 2017
For those not familiar, an anticipatory Bail means  'an individual can seek or request to get bail in anticipation or in expectation of being named or accused of having committed a non-bailable offence.'
The trouble with TVF started when the founder of TVF was accused of sexual molestation by a blogger named 'Indian Fowler' on a medium blog. The blog, which alleged sexual harassment by Kumar when she was working at TVF between 2014 and 2016, went viral on social media. It was followed by similar allegations by other women.
Since then cases of sexual harassment were registered against the founder of web entertainment firm TVF.
A few days ago, based on a complaint filed by a former employee of The Viral Fever (TVF), a case of sexual harassment was registered against Kumar at the suburban Versova police station too. Prior to that, the MIDC Police in Andheri had filed a case of sexual harassment against Kumar based on another complaint.
The Quint, who spoke Senior Inspector Sailesh Pasalvar of Andheri's MIDC Police Station, where the first FIR against Kumar was lodged, confirmed that the TVF CEO had been interrogatred multiple times before granting bail. Twitter users have also alleged that Arunabh Kumar was interrogated eight times.
TVF CEO Arunabh Kumar has been granted anticipatory bail | Arunabh was summoned 8 times for interrogation. pic.twitter.com/M6zmaHoNa1 — MUMBAI NEWS (@Mumbaikhabar9) April 17, 2017
Meanwhile, blogger Indian Fowler alleges that she was one of the people who filed the FIR against Arunabh Kumar in an updated medium blog post on 15 April, which was published by The Quint:
I know it has been a long silence. Mostly because of what has been going around. Last time i tried to come out, i was hounded. So this time i have been discreet. More so because last time when i filed a complaint, my parents got few calls. This time they also dont know. I dont know how this time it will pan out. But i hope it does pan out well.

Few things first. I am thankful to all those who have stood up. I have spoken to few of us and have found support. This time around, its a fight to finish hence i wont take names. We have few cases filed in 3 cities and one of it is mine so i would expect courts to take a cognizance of that.
The blogger has since deleted the post.
Entertainment
A second FIR has been filed against TVF CEO Arunabh Kumar in the sexual harassment case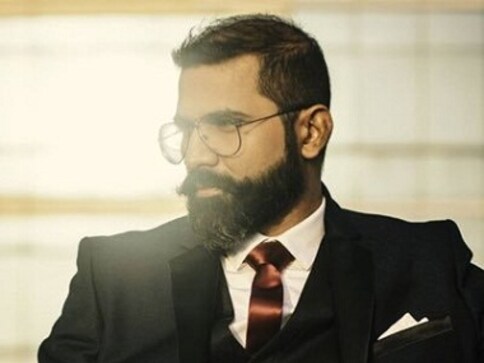 Entertainment
Arunabh Kumar's resignation as CEO of TVF comes after constant pressure from investors and poor financial performance in the last three months.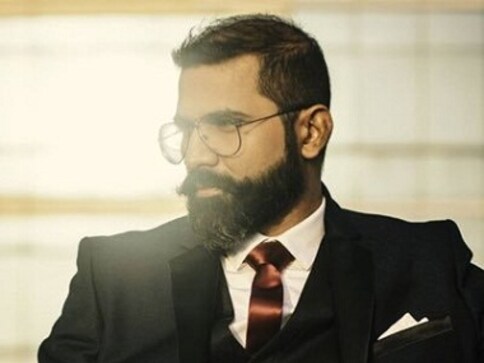 Entertainment
While the mumbai police is on a hunt for TVF's Arunabh Kumar, social media has been buzzing about this case with various opinions.