TVF postpones the release of its web series 'Bisht, Please!'
Bisht Please also features a lecherous boss.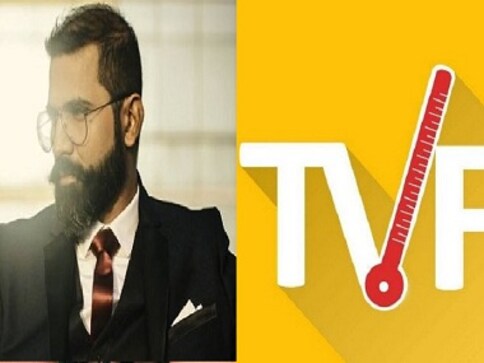 After a slew of allegations of sexual harassment and a registered FIR against the CEO of TVF, Arunabh Kumar, the web production giant has postponed the launch of their much awaited web series Bisht Please!
Rizwan Siddiquee filed a third-party application to the Mumbai Police, requesting an FIR against TVF founder and CEO Arunabh Kumar on charges of sexual harassment.
In what can be only described as a premonition to the actual events at TVF, Bisht Please! trailer features a scene where the sleazy boss tells Neetu Bisht, "Women can have as much premarital sex as they want. Just give me your consent and I am going to turn off the camera."
The camera cuts to the next scene as we catch Neetu's look of horror.
Nidhi Bisht, aka Neetu Bisht had tried to dampen fires by asking people to come forward with complaints and urging social media patrons to not make quick judgments.

Insiders are considering giving the issue a two-week cooling-off period before Arunabh comes out in public with his version. "Expect a few apologies from his end," a source told Mid-Day.
For further clarification, here is the trailer for Bisht, Please!
Entertainment
A second FIR has been filed against TVF CEO Arunabh Kumar in the sexual harassment case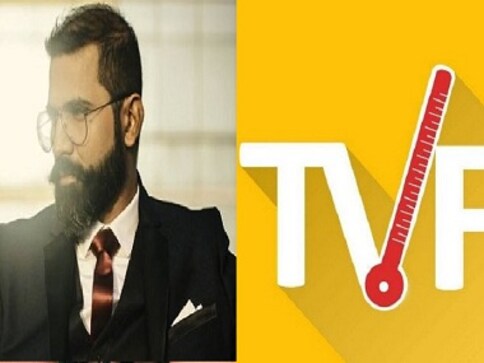 Entertainment
A recent report claims over 50 anonymous women have opened up about complaints against TVF's Arunabh Kumar through Twitter DMs. They have not yet been verified.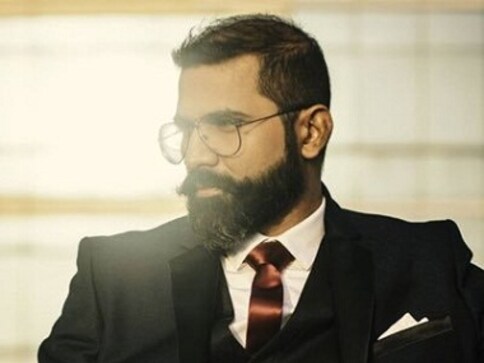 Entertainment
Arunabh Kumar's resignation as CEO of TVF comes after constant pressure from investors and poor financial performance in the last three months.