Tiger Shroff to make Hollywood debut claim reports, after actor's meeting with Mortal Kombat producer
Tiger Shroff is all set to feature in Siddharth Anand's official Hindi remake of Sylvester Stallone's Rambo
Tiger Shroff, who has carved a niche for himself in Bollywood, starring in back-to-back action films, could now be seen in in a Hollywood project.
As per a Mumbai Mirror report, the actor had caught the attention of producer, Lawrence Kasanoff, who is associated with films such as Mortal Kombat, Blue Steel and Blood Diner. The producer, the report states, flew to Mumbai to wrap up a final round of discussion with Shroff regarding the project.
A source close to the development informed the publication that along with Kasanoff were present Emmy Award-winning writer Sean Catherine Derek and Sanjay Grover. Lawrence shared the script with Sanjay, who suggested that Tiger Shroff be brought on board. Lawrence and his team were reportedly impressed with Tiger since the actor, they felt had international looks, was trained in martial arts and has a large fan following.
The source said that Tiger Shroff could be seen fighting the likes of Jackie Chan, Chuck Norris and Bruce Lee's daughter, Shannon Lee, in the film.
Tiger is also set to feature in Siddharth Anand's official Hindi remake of Sylvester Stallone's Rambo.
Sanjay Grover, who is the son of Bollywood's popular villain Gulshan Grover, has previously served as director, Special Projects at Hollywood Studio, Metro Goldwyn Mayer (MGM), for over a decade. Furthermore, his name is identified with films like The Hobbit, The Zookeeper, Fame, Creed and the James Bond franchise.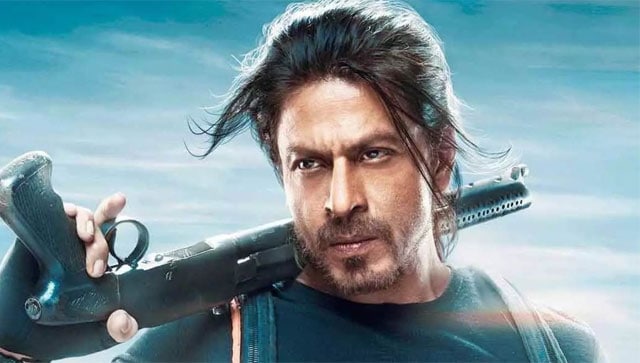 Entertainment
The BBFC shared the rating for Pathaan on its official website along with detailed rating information
Entertainment
While we've typecast films celebrating men as commercially viable and those dealing with 'female' issues as small digital releases, isn't there a way to marry both?