Thor 4: Ragnarok's Taika Waititi set to return for Marvel's fourth instalment of superhero franchise as writer, director
Warner Bros is reportedly keen to hold on to Taika Waititi and are hoping he takes on Akira after completing Thor 4.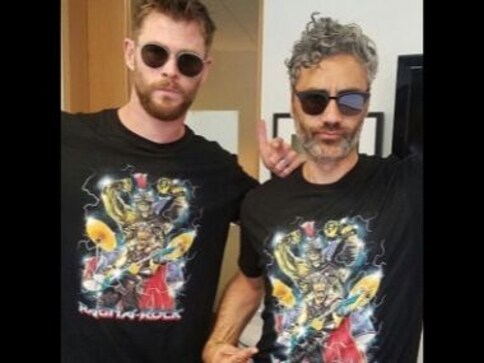 Thor: Ragnarok helmer Taika Waititi is set to return as director of the next instalment in the franchise, Thor 4, reports The Hollywood Reporter. Waititi will both pen as well as direct Thor 4. However, Watiti's inclusion in Marvel's fourth instalment of the franchise comes only after Taika's other project, Akira, has been put on indefinite hold.
Waititi has been part of the long-developing adaptation of the Japanese manga, which was scheduled to hit theatres on 21 May, 2021. Waititi was reportedly searching for appropriate actors for the casting of Akira when he also came on board Thor 4. Since the production dates of the two films were clashing, Akira has been shelved for the moment. The production of that film anyway faced hiccups due to concerns with script development. Now, with Thor 4, the timelines were "too close for comfort", notes The Hollywood Reporter.
The report further states that Warner Bros is keen to hold on to Waititi and are hoping he takes on Akira after completing Thor 4.
Thor: Ragnarok was praised across the board with many complimenting Waititi's inclusion of his signature humour, which he also depicted in previous works like What We Do in the Shadows and Hunt for the Wilderpeople. The film garnered $854 million worldwide.
Check out the announcement along with pictures of Taika Waititi on sets of Thor 4
View this post on Instagram
#happybirthday to me!!! Posted @withrepost • @nerdist Taika Waititi is back to direct Thor 4 🙌 - Read the full story on Nerdist.com. 📷: @disney ... #Thor #Thor4 #TaikaWaititi #MCU #Marvel #Phase4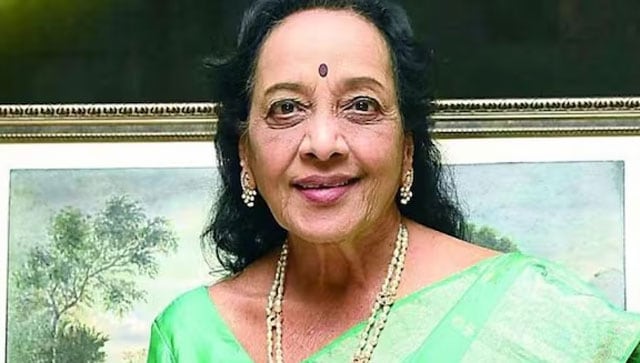 Entertainment
She had won the Filmfare award for Hindi Film 'Milan'. Some of her iconic films include 'Missamma', 'Gundamma Katha' and 'Sri Krishna Tulabharam'.
Entertainment
Aftersun's final act shows Calum and Sophie dancing to Queen and David Bowie's Under Pressure. Feelings are felt. Emotions are stirred. A tear or two rolls down. Perhaps, in the afterlife, Calum is happy that Sophie is trying to process her trauma instead of passing it on to her child.
Entertainment
In the last years of her life, Gina Lollobrigida's name more frequently appeared in articles by journalists covering Rome's courts, not the glamour scene, as legal battles were waged over whether she had the mental competence to tend to her finances.