The LEGO Movie 2: The Second Part — Gal Gadot to voice Wonder Woman in upcoming animated film
The LEGO Movie 2: The Second Part will have Chris Pratt voice two characters, Emmet Brickowski and Rex Dangervest.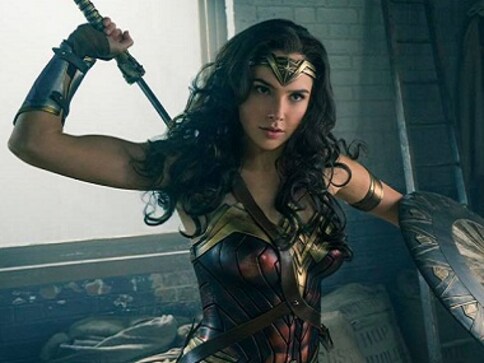 In the upcoming The LEGO Movie 2: The Second Part, Gal Gadot will voice her DC superhero avatar, Wonder Woman, replacing Cobie Smulders, who lent her voice to the character in The LEGO Movie (2014). According to Flickering Myth, she will join Jason Momoa and Margot Robbie, who will reprise their roles of Aquaman and Harley Quinn in the film.
The film will see Chris Pratt return not only as Emmet Brickowski, but also as the voice of Rex Dangervest, which seems like an amalgam of the actor's roles in Magnificent Seven, Jurassic World and Guardians of Galaxy.
The voice cast also includes Will Arnett as Batman, Nick Offerman as MetalBeard, Tiffany Haddish as Queen Whatevra Wa-Nabi, Alison Brie as Princess Unikitty, Stephanie Beatriz as Sweet Mayhem, Charlie Day as Benny the Spaceman, Channing Tatum as Superman, Jonah Hill as Green Lantern, and Arturo Castro as Ice Cream Cone.
The Lego Movie 2: The Second Part has been directed by Mike Mitchell and Trisha Gum. Phil Lord and Christopher Miller, writers and directors of the first film, are returning as producers and co-writers. Raphael Bob-Waksberg and Michelle Morgan are the other two writer of The Lego Movie 2: The Second Part.
The film will release in cinemas on 8 February 2019.
Entertainment
Gibby and Goldstein have previously appeared as expert witnesses for Sanderson, who has said he broke ribs and sustained brain damage from the crash.
Entertainment
Citadel's first season contains six episodes. The first two episodes will be made available during the time of premiere and a new episode will be released each Friday.
Entertainment
Bruce Willis was diagnosed with dementia earlier this year, as per a statement by his family.