The Flash standalone film's production pushed to 2019, Warner Bros may release superhero film in 2021
The Flash standalone film has been pushed back to 2021, due to Ezra Millers involvement with the Fantastic Beasts franchise.
The standalone movie around the superhero character Flash has been pushed back to 2021, due to Ezra Miller's involvement with the Fantastic Beasts franchise.
According to sources, Warner Bros. has pushed back the start of filming on the studio's still untitled standalone Flash film, reports Variety.
The film never received a formal greenlight nor did it have a set release date, but it had been expected to begin shooting in March.
However, a script is still being tweaked and the studio officials think that it won't have enough time to get the script in shape in order for the film to make its original start date.
Miller, who will play the role of Flash, also has a key supporting role in Fantastic Beasts -- the Harry Potter spin-off series. The third film in the franchise begins shooting in July.
The standalone Flash film is now expected to commence production in late 2019. That means the superhero adventure won't release until some time in 2021. It was previously reported that the film will be helmed by John Francis Daley and Jonathan Goldstein, writers of the 2017 hit Spider-Man: Homecoming.
(With inputs from Indo-Asian News Service)
Entertainment
Florence Pugh delivers another strong performance, but even she can't steer the misfiring Don't Worry Darling into a perceptive psychodrama.
Entertainment
Now after the show host Piers Morgan quizzed Peterson about his views on the statement and said that if it is right to describe him as a hero to men who are "despicable in many ways, the author responded, "Sure, why not."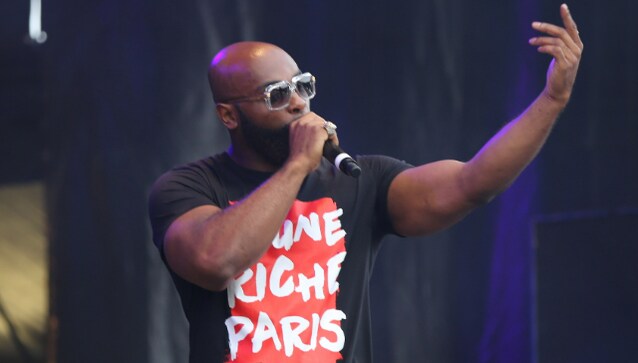 Entertainment
The rapper's ex filed a criminal complaint against him in July, prompting Kaaris to lodge his own complaint for a false report.