Flash standalone movie to be directed by the screenwriters of Spider-Man: The Homecoming
The Flash movie will be called Flashpoint.
The Flash movie announced back in 2014 as a part of the DC Extended Universe finally has directors on-board. The project ran into hurdles after losing two directors in the past, but now it seems to be taking shape.
John Francis Daley and Jonathan Goldstein, writers of the 2017 hit Spider-Man: Homecoming, are in negotiations to direct Flashpoint, the Flash standalone movie.
The studio was initially in talks with Ben Affleck to return to the director's chair for Flashpoint, but he passed on the offer. Flashpoint was put under covers after director Rick Famuyiwa stepped away from the project. Famuyiwa's exit followed by that of Seth Grahame-Smith, who had written the script of the movie.
Daley and Goldstein are largely known for writing comedies such as Horrible Bosses, and writing and directing 2015's Vacation. Last year's Spider-Man: Homecoming, which earned more than $880 million worldwide, was also penned by the duo. They have also directed Jason Bateman and Rachel McAdams' Game Night, a film that blends the thriller/comedy genres and is set to open 23 February.
The studio took their time in finding a new director because the Ezra Miller, who plays Barry Allen/The Flash from Justice League, is busy getting ready to shoot Fantastic Beasts: The Crimes of Grindelwald, the second installment in the Fantastic Beasts franchise.
No date has been set for Flash, but Warners' next DC movie to hit theaters is Jason Momoa's Aquaman in December, followed by Shazam! in April 2019.
Find latest and upcoming tech gadgets online on Tech2 Gadgets. Get technology news, gadgets reviews & ratings. Popular gadgets including laptop, tablet and mobile specifications, features, prices, comparison.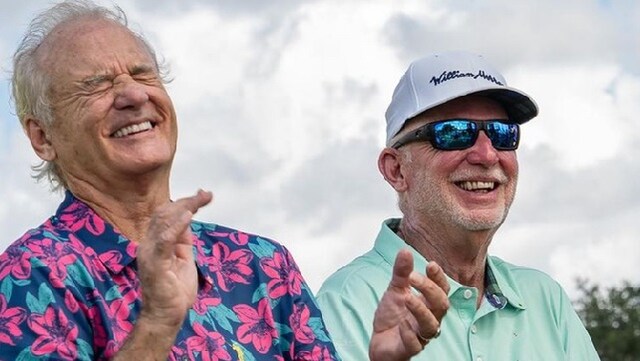 Entertainment
Ed Murray's family did not share the cause of his death.
Entertainment
Bruce is the fourth shark that was made from the original Jaws mold after Steven Spielberg's thriller became a box office phenomenon. The three sharks designed for the film were destroyed when production wrapped.
Entertainment
Tenet was the first big-budget Hollywood feature to go for a theatrical release in August since the pandemic shut down cinemas worldwide in March.