South By Southwest 2017: Song to Song, The Disaster Artist, and other films to watch out for
From Song to Song starring Natalie Portman and Ryan Gosling to James Franco's directorial venture, here are the top 5 films from South by Southwest 2017.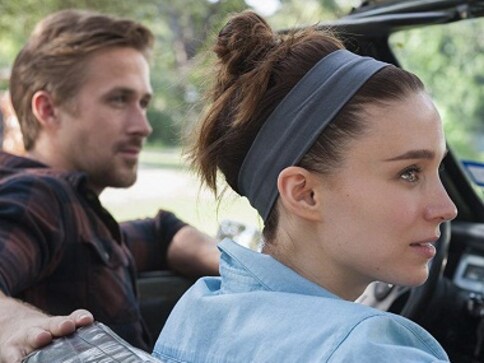 South by Southwest started initially as a music festival in 1987 and grew from being a festival for obscure, indie films to become the Comic-Con of the spring.
Films like Fast and the Furious 7, Trainwreck and in 2012, Girls  debuted there with a relatively unknown Lena Dunham, at the time. Since SXSW reviews are a good factor to determine whether films will do well or not, here are five films that debuted at the festival, which you should watch out for:
Song To Song
In a major coup that speaks to SXSW's growing influence, Terrence Malick — the reclusive director who typically launches his indies in European film festivals like Venice, Berlin or Cannes — is heading to Austin for the opening-night premiere. That must have felt right, because this musically themed drama is set in Texas, anchored by the A-list cast of Natalie Portman, Michael Fassbender and Ryan Gosling.
(Also Read: Song to Song trailer: Ryan Gosling, Rooney Mara, Michael Fassbender in a dizzying, visual treat)
Atomic Blonde
Charlize Theron is a bad-ass assassin for the John Wick director David Leitch in a cold war spy thriller. The SXSW reviews have mostly been positive, with John DeFore for The Hollywood Reporter stating that 'the film serves as sort of a proof-of-concept for a female James Bond film.'
Baby Driver
Director Edgar Wright is finally resurfacing after his dust up with Marvel (he was supposed to direct Ant-Man). This new film is already being touted as a strong contender for the next awards season. The film centers around Baby, a getaway driver who listens to music on his ipod all the time because of a childhood accident which caused him tinnitus. The action packed car chase film is packed with an amazing soundtrack -- and this is what makes the film so special.
(Also Read: Baby Driver trailer: Another car chase film, but with a glorious soundtrack)
G-Funk
No history of L.A. hip-hop is complete without an account of 213, the initially unsuccessful Long Beach trio whose members Snoop Dogg, Warren G and Nate Dogg would collectively go on to create the soundtrack for much of the early '90s reports The Hollywood Reporter. This documentary, from young director Karam Gill, assembles all the living principals for a look back.
The Disaster Artist
James Franco's resume as a director may be uneven, but in The Disaster Artist, he seems to have found an ideal vehicle for so many of his pet obsessions, detailing the creation of Tommy Wiseau's bad-movie-classic, The Room. Vulture was all praises for the film, calling it Franco's 'highest peak' and the film received a standing ovation at the SXSW 2017.
Entertainment
In Raazi, Alia Bhatt plays an unlikely Indian spy in Pakistan. Here are some other movies that revolve around terrifyingly powerful female spies.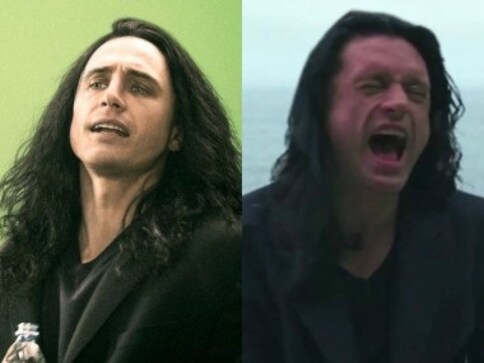 Entertainment
While shooting for The Disaster Artist, James Franco remained in character throughout, and even visited relatives while being in costume.
Entertainment
James Franco's directorial Those Guys Have All the Fun is an adaptation of James Andrew Miller and Tom Shales' non fiction novel of the same name