Shah Rukh Khan opens up on Zero debacle, upcoming projects at Beijing International Film Festival
Shah Rukh Khan is currently in China to attend the Beijing International Film Festival.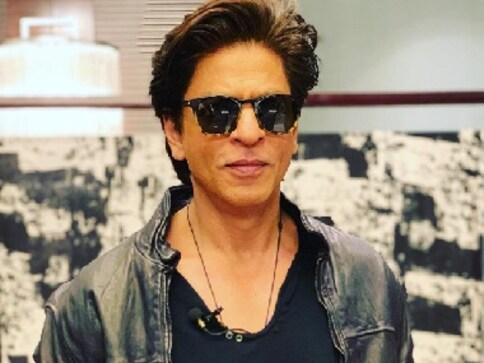 Shah Rukh Khan is currently in China to attend the Beijing International Film Festival (BIFF), which ends on 20 April. In an interview with a media outlet CGTN, the actor opened up about Zero's failure and working in Chinese films.
"I am going to see the film after three months, so for me, it's very significant, let me just go see, maybe I will be able to figure out… what went wrong," said Shah Rukh about Zero, before adding, "Unfortunately Zero itself wasn't received too well back home in India, maybe I made the wrong film, maybe I did not do the right storytelling so I am a little wary how it will be received here and I hope people here will like it."
He said he had grown up watching kung fu films and expressed his desire to act in a Chinese production if he manages to learn Mandarin. He also talked about his dream of making a film about Indian and Chinese superheroes.
Talking about his next projects, Shah Rukh said that he did not have anything "stunning, scintillating and exciting", but when he does he will start working on it.
At BIFF, Shah Rukh and director Kabir Khan were a part of the 'China-India Film Cooperation Dialogue'. The dialogue segment is an effort to forge ways for the development of Chinese and Indian films as well as the creation of opportunities to strengthen film cooperation between the two countries. Zero, also starring Anushka Sharma and Katrina Kaif will close the film festival.
Find latest and upcoming tech gadgets online on Tech2 Gadgets. Get technology news, gadgets reviews & ratings. Popular gadgets including laptop, tablet and mobile specifications, features, prices, comparison.
Entertainment
From Shah Rukh Khan's twisted stalker in Darr to the swashbuckling bad guys of the Dhoom franchise, Yash Raj Films has given us some memorable anti-heroes.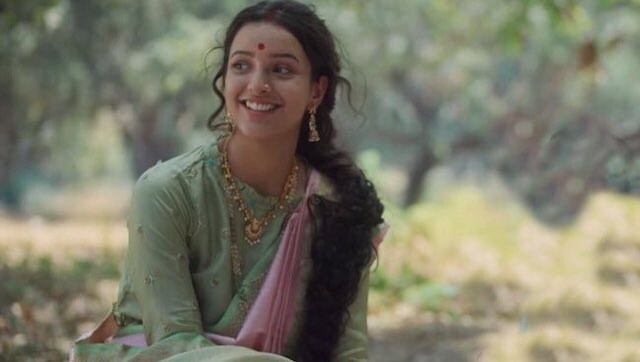 Entertainment
Bulbbul is a breakout performance for Tripti who conveys the innocence of a child bride growing into a confident and coquettish young woman ready for vengeance against marital abuse and the hold of patriarchy.
Entertainment
Karnessh Sharma, who owns Clean Slate Filmz with actress-sister Anushka Sharma, discusses the switch to streaming services with Pataal Lok and Bulbbul.