Rotten Tomatoes bans user reviews prior to movie release in order to combat trolls
The move from Rotten Tomatoes comes days after Captain Marvel received negative reviews even before the film's release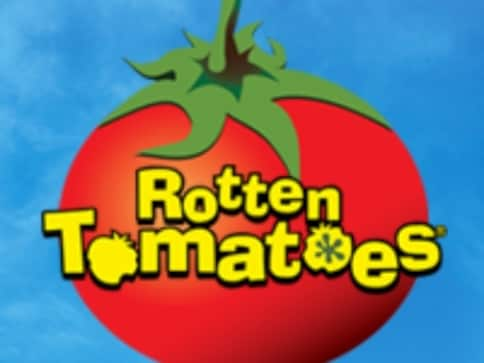 Los Angeles: The review aggregator Rotten Tomatoes is no longer allowing the public to post reviews of a movie prior to its theatrical release. The move is partly to push back against the influence of online trolls.
The company said on 26 February, Tuesday that it is one of a series of changes, including making the "want to see" score a raw number instead of a percentage.
Previously anyone could leave written comments or reviews for a movie before its release. Occasionally this would result in an onslaught of negativity from people who had yet to see a film. Captain Marvel, out next week, was the most recent example.
This function will now only be open once a movie hits theaters. Eventually, Rotten Tomatoes says audience reviews will be synced up with verified ticket purchases.
"As of February 25, we will no longer show the 'Want to See' percentage score for a movie during its pre-release period. Why you might ask? We've found that the 'Want to See' percentage score is often times confused with the 'Audience Score' percentage number." Rotten Tomatoes announced on their website.
(With inputs from The Associated Press)
Find latest and upcoming tech gadgets online on Tech2 Gadgets. Get technology news, gadgets reviews & ratings. Popular gadgets including laptop, tablet and mobile specifications, features, prices, comparison.
News & Analysis
Quibi investors suspect the reason behind the app not taking off could be the coronavirus pandemic, which made its appeal of being able to serve short videos on the go redundant as people were stuck at home.
Entertainment
While there were reports that Deepti Naval suffered a heart attack in Manali, the actor clarified saying "it was a heart symptom."
Entertainment
Robert Redford's publicist said in a statement Monday that the 84-year-old father is mourning the death of James Redford with his family during this "difficult time."