Robert Redford on retirement announcement: I should just slip quietly away from acting rather than talking about it
Earlier in August, Robert Redford had revealed to that he had decided to retire from acting, after his film The Old Man and the Gun
Los Angeles: Veteran actor and director Robert Redford, who had earlier revealed that he might take retirement after The Old Man and the Gun, now thinks his statement was a "mistake".
In an interview to variety.com, the 82-year-old actor has said that he never should have stated that his last film would be the upcoming crime-comedy.
Redford said, "That was a mistake. I should never have said that. If I'm going to retire, I should just slip quietly away from acting, but I shouldn't be talking about it because I think it draws too much attention in the wrong way. I want to be focused on this film and the cast."
Asked to clarify if this is not his final film, Redford responded by saying"I'm not answering that."
"Keep the mystery alive," he added.
Earlier in August, Robert Redford had revealed to Entertainment Weekly that he had decided to retire from acting, at the age of 81. "Never say never, but I pretty well concluded that this would be it for me in terms of acting". "(I'll) move toward retirement after this 'cause I've been doing it since I was 21," he said.
Redford made his Hollywood debut in 1959 in Tall Story and hit the small screen with various roles in 1960.
Over his 60 years long career in Hollywood, Redford has earned two Oscars, six Golden Globes, and one BAFTA, among several other accolades.
(With inputs from Indo-Asian News Service)
Entertainment
In the past celebs like Amy Schumer, Olivia Rodrigo, Kendall Jenner, Shea Couleé, Jennifer Lawrence and others spoke about abortion rights.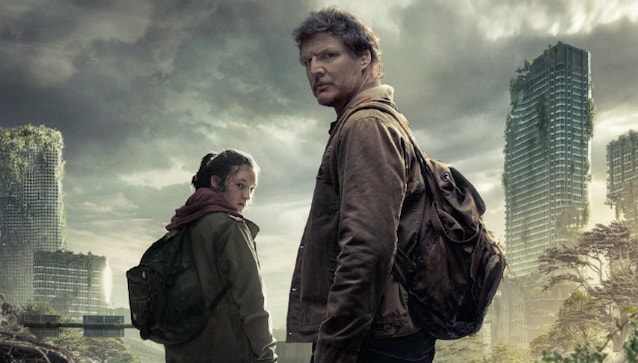 Entertainment
Fortunately, humanity has been saved from Cordyceps as these fungi can't survive in warm-blooded creatures.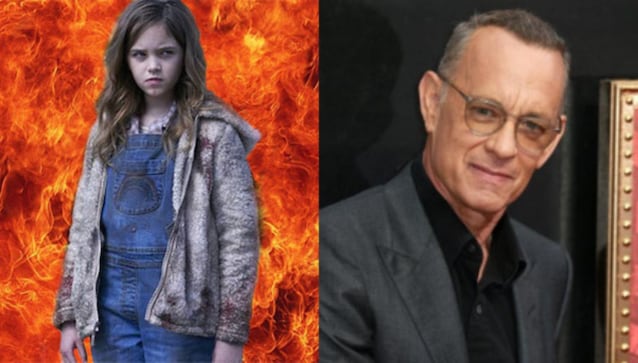 Entertainment
Slamming the film Blonde, the Marilyn Monroe biopic which is flawed but fascinating, with multiple nominations makes no sense.