Page turner: JK Rowling's 'Fantastic Beasts and Where To Find Them' script will be published as book
JK Rowling's screenplay for Eddie Redmayne-starer Fantastic Beasts and Where To Find Them will be published in book form to coincide with the film's release
Even as the Eddie Redmayne-starrer Fantastic Beasts and Where To Find Them readies to hit theatre screens worldwide this November, fans may be able to consume the film in another form as well — that of a book.
However, this is not a novel based on the film's plot but the screenplay itself that will be published in book form to tie-in with its theatrical release.
Fantastic Beasts marks the first time that Rowling has also written the screenplay for a film based on characters created by her. "As the excitement for Fantastic Beasts continues to build, we can now reveal that JK Rowling's screenwriting debut will be published later this year," read a statement on Pottermore, Rowling's official website.
Fantastic Beasts and Where To Find Them was one of the textbooks prescribed at Hogwarts, with the wizard Newt Scamander named as its author. It was said to cost "two galleons at Flourish and Botts" and considered the final word on all things magizoology. Rowling authored an actual version of the book in 2001 to raise money for charity (similar companion volumes written by Rowling include Quidditch Through The Ages and The Tales Of Beedle the Bard). An updated version of the book will also be made available this year.
The film begins with Newt Scamander's journey to New York in the 1920s, and presumably will outline the adventures that will lead to his writing his famed textbook.
Rowling recently released a four-part series called History of Magic in North America, which provided a backdrop for the Fantastic Beasts film.
Incidentally, her script for the play Harry Potter And The Cursed Child is also being released in book form.
also read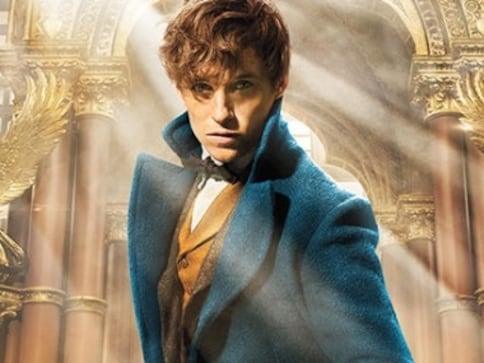 Entertainment
Here is a very brief glimpse into some of the creatures that we have encountered in the trailers for the Fantastic Beasts film.
Entertainment
Oscar-winner Eddie Redmayne is reportedly in talks to play the lead role in the "Harry Potter" spin-off, titled "Fantastic Beasts and Where to Find Them".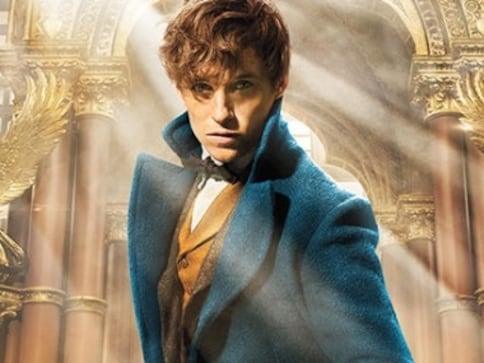 Entertainment
The film adaptation of Fantastic Beasts and Where to Find Them is upon us and the first look of the much awaited film is out!