Okja: How Tilda Swinton channeled Ivanka Trump for her role as an antagonist
When you watch Netflix's Okja, you will see many parallels between Tilda Swinton' Lucy Mirando and Ivanka Trump.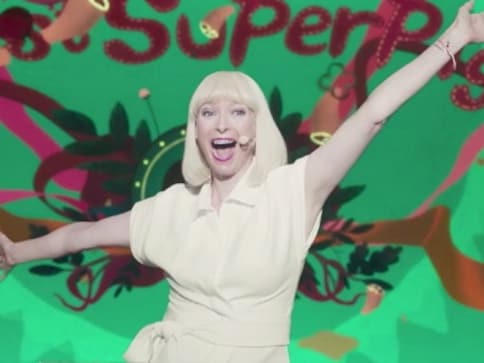 Even though critics and the audience at Cannes might have been very appreciative of Okja, Netflix's upcoming film about a young girl's pursuit to expose an evil capitalistic corporation, the film has managed to impress quite a few people because of the extremely famous lead actor Tilda Swinton, who is spearheading the film.
In an interview with The Wrap, Tilda Swinton talked about her role in the film.
Swinton plays Lucy Mirando, "the heir to a rotten great fortune built on the corrupt and morally repugnant initiatives carried out by her father."
Swinton is the film's primary antagonist. Swinton added that "Lucy is not a great actress, has precious little natural charisma and needs to force the shtick to a somewhat painful degree.The spotlight is not her natural habitat and the sense of disconnect is palpable."
Sound familiar? Yes, but Swinton being Swinton, she dances majestically around her answer when asked if she drew inspiration from the Ivanka Trump, by saying, "When we shot in New York last summer, I stood watching the Republican convention on the television in our lunch break dressed as Lucy, watching a different daughter of a different dubious dynasty addressing, from a high podium, a big crowd with glossy blond hair, expensive orthodontics and modeling her Barbie-perfect modest pink dress (concurrently on sale online). Chicken? Egg?"
Okja premieres on Netflix on 28 June. Here's the trailer for the film:
Find latest and upcoming tech gadgets online on Tech2 Gadgets. Get technology news, gadgets reviews & ratings. Popular gadgets including laptop, tablet and mobile specifications, features, prices, comparison.
Entertainment
Hillbilly Elegy, which debuts on Netflix on 24 November, has been panned by critics as 'exploitative and crass' and 'a rich person's idea of what it is like to be a poor person.'
Entertainment
I called Netflix and told them that this makes me feel bad," says Dave Chappelle, on requesting to remove Chappelle's Show from the platform after ViacomCBS, the original rights holder, licensed it without his permission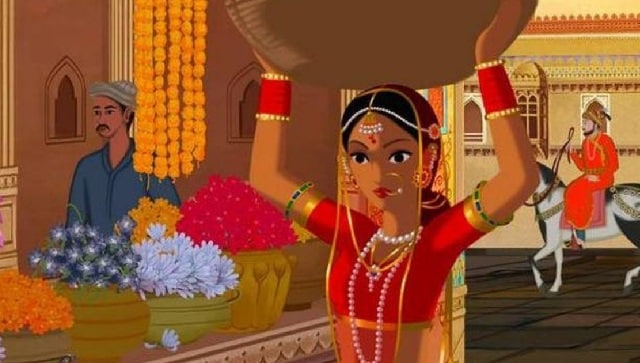 Entertainment
Bombay Rose, which had its world premiere at the 2019 Venice Film Festival, centres around inter-faith romance.