Movie ticket prices in Karnataka to be capped at Rs 200: How do other cities compare?
The upper limit for movie ticket prices in Karnataka will now be Rs 200.
As per the new budget announced by the Karnataka state government, the prices of movie tickets will be capped at Rs 200 irrespective of day and timing. This move is a part of the government's encouragement for the development of the film industry in the state.
In a similar movie in 2006, the Tamil Nadu state government capped ticket prices at 120 for those movies that have Tamil titles and promote Tamil culture, as well as those that avoid bloodshed and violence. In fact, in the case of those movies which are given entertainment tax benefit, the prices are capped at 30% less. Cinema owners have been fighting to raise prices for years.
In cinemas across the country, movie tickets fall within the range of Rs 150 to amounts as large as Rs 1800. In Jaipur and Kolkata, tickets cost an upper limit of Rs 400 even for late night shows on weekends. While cinemas in Hyderabad charge Rs 300 for even the most expensive shows, Mumbai and New Delhi offer more exorbitant movie viewing options. In New Delhi's PVR Director's cut, you will be offered concierge services, hot towels and in-seat dining for roughly Rs 1800 per show. In Mumbai, you can end up paying Rs 500 for the IMAX 3D experience.
Prime time airing of movies made in state languages is followed in Maharashtra, while there is a Rs 5 cess in Kerala for non-Malayalam films.​
Politics
This was the first time Vijay had given consent to office-bearers of his fan club – All India Thalapathy Vijay Makkal Iyakkam – to contest the elections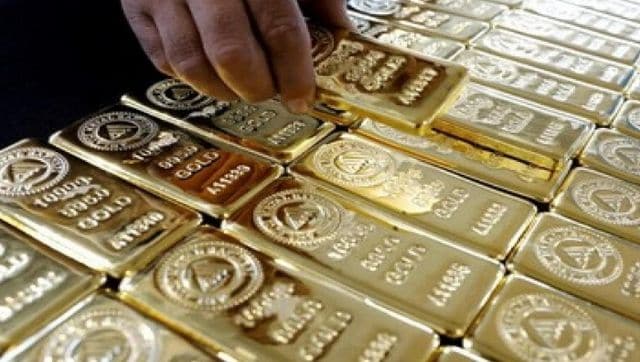 Business
The gold futures, due for delivery on 3 December, on Multi Commodity Exchange (MCX) witnessed a decline of 0.22 percent to fall to Rs 48,035 per 10 grams