Marvel chief Kevin Feige on 10 years of MCU and what Disney's Fox acquisition means for the franchise
Marvel Studios president Kevin Feige teased that there are plenty of new stories and new heroes to explore in MCU, assuring: 'It's fair to say we will keep making films after Endgame.'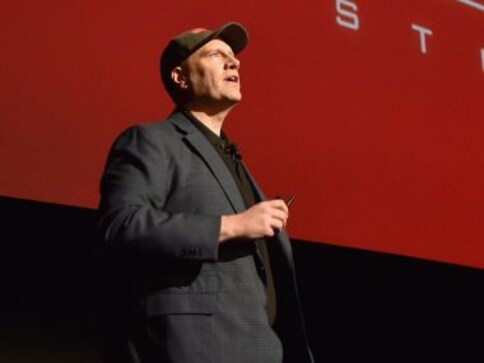 Kevin Feige, the mastermind behind the Marvel Cinematic Universe, expects to begin developing stories based on Disney's newly acquired Marvel properties from Fox. The Marvel Studios president opened up in a recent episode of Playback with Kris Tapley, as reported by Variety, about ten years of MCU and what the future holds.
Although Marvel is yet to start working on popular (previously Fox) properties like X-Men and Fantastic Four, it is expected to green light the projects by mid-2019. "We've been told it's looking very, very good and could happen in the first six months of next year … The notion of the characters that had previously been under a Fox agreement coming back is great. It's nice when a company that created all these characters can have access to all those characters."
While the possibilities for storytelling of new characters entering the MCU frame is bound to excite fans around the world, right now, most have their eyes on what is on offer in the near future. And Feige hopes to deliver on the promise and expectation that they have set up for the last decade or so.
Two of the top three films of the year — Black Panther and Avengers: Infinity War — came from Disney's Marvel stable and 2019 could end up becoming another record-setting year with sure-fire blockbusters like Avengers: Endgame and Captain Marvel.
Talking about MCU's 10-year run, Feige said: "It's surreal. In one way it's incredibly satisfying. In the other way it's nearly unbelievable from where we started. There were days when I wasn't sure we would be able to get Iron Man in theaters. There were days when I thought Avengers was a pipe dream. And there were days after Avengers where I thought, 'Well, where do we go?'"
Feige teased that there are plenty of new stories and new heroes to explore and assured: "It's fair to say we will keep making films after Endgame."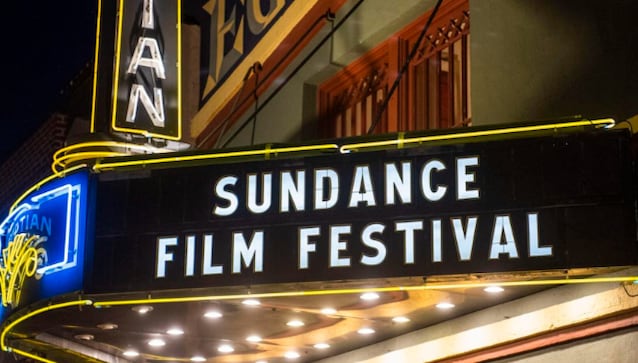 Entertainment
The Sundance Film Festival runs from Jan. 19 through the 29.
Entertainment
HBO's adaptation of the popular game sticks to the source material and more than sticks its landing.
Entertainment
Gerard Butler and Remi Adeleke open up about their characters in Plane.