Little Things trailer 2: Dhruv Sehgal, Mithila Palkar navigate through life with an introspective lens
Little Things premieres on Netflix on 5 October.
Little Things, with the release of its second trailer, is slowly gearing up for its premiere on 5 October.
While the first trailer witnessed the protagonists, Dhruv (played by Dhruv Sehgal) and Kavya Kulkarni (played by Mithila Palkar), attempting to determine their identities, while struggling to keep their relationship afloat, the mood of the second trailer is tranquil, stayed and introspective, where the characters try to navigate through a complex membrane of relationships, careers, and aspirations, while finding solace in each other's company. Dhruv and Kavya, unlike in the first trailer, cease to find flaws within one another, acknowledging and consequently accepting that their approach to life is different from the other.
The first season of Little Things captured Dhruv and Kavya as they were in their nascent stage of romance. The second instalment of the slice-of-life series will explore the realm beyond the fairy tale happily-ever-after.
In July 2018, it was reported that Netflix collaborated with Dice Media, the digital video division of Pocket Aces, to produce a new season of Little Things.
Ruchir Arun, who has won two National Awards for his films Mandrake! Mandrake! and 5 O'clock Accidents, will direct the second season, written and created by Sehgal. Pocket Aces founders Ashwin Suresh and Anirudh Pandita, along with Aditi Shrivastava, will co-produce it.
Watch the second trailer here.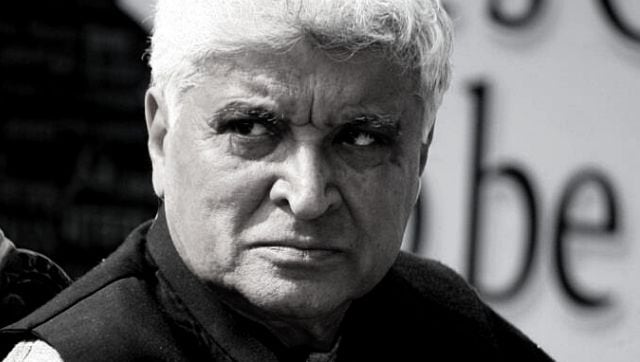 Entertainment
Mumbai-based lawyer Santosh Dubey last month sent a legal notice to Javed Akhtar for allegedly making "false and defamatory" remarks against the RSS in an interview to a news channel, and sought an apology from him
Entertainment
"It shines a light on white-collar America and its guilt," said Michael Keaton on his show Dopesick
Entertainment
The Last Hurrah chronicles the story of "an exemplary mother, Sujata, who battles the most challenging situations", said a press release.