Dileep trying to delay trial in Malayalam actress assault case, alleges Kerala government
Actor Dileep was allegedly involved in the abduction and assault of a Malayalam actress in 2017.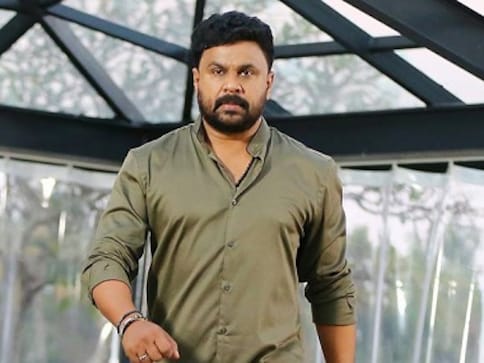 The Kerala government has said that actor Dileep, who was allegedly involved in the abduction and assault of a Malayalam actress, is trying to delay the trial, according to a report by Times of India. Furthermore, the report also states that the government is considering the complainant's plea of constituting a special court headed by a female judge for a speedy trial.
The Ernakulam sessions court had earlier rejected the complainant's petition to transfer her case to a court headed by a female judge owing to unavailability of female judges in the district, reports The Hindu.
Dileep, on 13 June, had filed a petition in Kerala High Court seeking a CBI probe, claiming he had no role to play in the case and was being framed by the police. He was arrested following two rounds of questioning on 10 July 2017 and spent 85 days in custody. He was released on bail on 3 October 2017.
The actor had also been suspended from the Association of Malayalam Movie Artists (AMMA), which was eventually revoked after Mohanlal took over as President, a move that was slammed by Women's in Cinema Collective as well as others.
The abduction of the actress took place in February when she was on the way from Kochi to Thrissur. She was forcibly driven around in her car and allegedly molested before being dumped outside actor-director Lal's home.
Entertainment
Prabhudeva, who has directed several cop films, including Salman Khan's Dabangg 3 and Radhe, will soon have first outing as a cop on screen with Pon Manickavel: 'I wanted to essay the character in a particular manner, as someone casual"
Entertainment
Jackie Shroff remains deliriously unafraid of these pitfalls, always speaking straight from his heart in trademark tapori language, without anyone taking any offense. The fun lies exactly in hearing a popular celebrity speak without any trace of self-consciousness.
Entertainment
Chhorii wants to be an eye-opening montage of patriarchal horrors but there is little that is spooky or spunky about this film.