Karnataka caps ticket price for all movies at Rs 200 after 'Baahubali-2' shows became expensive
The Karnataka government passed an order on Tuesday setting a capping of Rs 200 on movie tickets in all cinemas of the state.
The Karnataka government passed an order on Tuesday setting a capping of Rs 200 on movie tickets in all cinemas of the state.
Karnataka govt passed an order to put a cap of Rs 200 on movie ticket prices at all movie halls; to be applicable from today.

— ANI (@ANI_news) May 2, 2017
Last week, high pre-booking ticket prices of 'Baahubali-2' had brought to the fore the demand for implementing a pending government proposal to cap the rates at Rs 200. Karnataka Film Chambers of Commerce (KFCC) President Sa Ra Govindu had said the ticket price of the Prabhas-starrer, being released on 28 April, was anywhere between Rs 120 and Rs 600 and expected to reach close to Rs 900.
The chamber had been in talks with the government officials to implement the proposal, made in this year's budget, after it received complaints about exorbitant rates charged by cinema theatres in the city, he had said.
At a meeting with officials, he pushed for refunding the excess amount charged for Baahubali-2 and other films if the government implemented the proposal, Govindu said. The chamber chief said he was expecting a government order in this regard soon.
An official of the Department of Information and Public Relations, who is familiar with the development, had said the concerned department will be clearing the hurdles related to the issue and implement the proposal in a couple of days. The film exhibition industry has been sceptical about the government's move to cap movie ticket prices at Rs 200. In March, Mukta Arts Managing Director Rahul Puri had said the industry would in all likelihood oppose the move, stating that price capping as a concept was against free market.
The proposal in the 2017-18 budget followed recommendations by a 14-member committee, headed by filmmaker and Chairman of Karnataka Chalanachitra Academy S V Rajendra Singh Babu, constituted to draft a policy for promotion of Kannada cinema.
There were demands from various stakeholders of the film industry to the government, urging it to cap multiplex entry fee at Rs 120 on the lines of neighbouring Tamil Nadu.
Entertainment
Vatal Nagaraj's Kannada Okkoota and nine more pro-Kannada organizations approached Karnataka Film Chamber of Commerce to ban Kaala and Kamal Haasan's upcoming films because both the stars have urged in various interactions to establish Cauvery Management Board.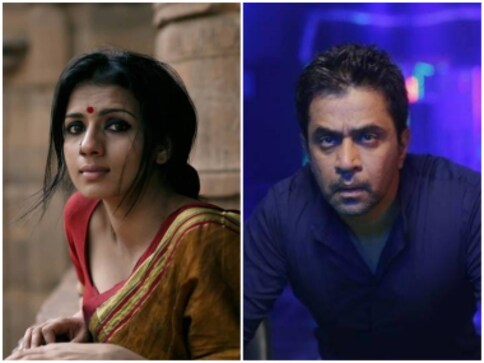 Entertainment
Sruthi Hariharan on 27 October filed a sexual harassment case with the police against actor Arjun Sarja in Bengaluru, a week after she had named him on the social media.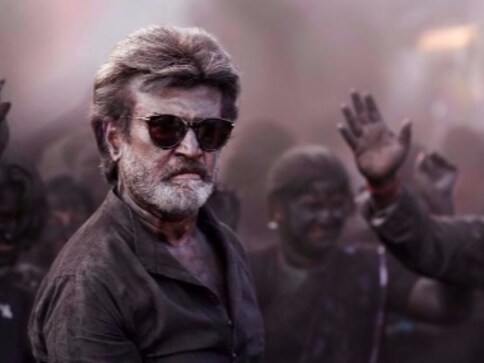 Entertainment
As the debate over the release of Rajinikanth's Kaala intensifies, Karnataka High Court has said that it will not interfere in the ban imposed on the film by Karnataka Film Chamber of Commerce