Jack Nicholson's grandson, Duke, to make acting debut in Jordan Peele's thriller, Us
Jordan Peele's Us, also starring Elisabeth Moss and Lupita Nyong'o is scheduled to release on 15 March 2019.
Actor Jack Nicholson's grandson Duke Nicholson is set to make his acting debut in Jordan Peele's upcoming thriller Us.
The 19-year-old actor was born Duke Norfleet to actress Jennifer Nicholson, who is The Departed actor's oldest child from his marriage to actress Sandra Knight, reports Variety. She also has a 22-year-old son, Sean Norfleet.
Duke is joining an all-star cast which includes Oscar winner Lupita Nyong'o, Black Panther actor Winston Duke, The Handmaid's Tale star Elisabeth Moss, and Tom Heidecker.
While plot details have been kept from the public, a short plotline on IMDb describes the film as a "social horror-thriller". Peele had earlier spoken about his next project with The Hollywood Reporter: "One thing I know is that this is genre; and playing around with the thriller, horror, action, fun genre of intrigue is my favourite. That's my sweet spot. So I think tonally it should resemble Get Out. That said, I want to make a completely different movie. I want to address something different than race in the next one."
Peele previously directed Get Out which centered on an inter-racial relationship between a black American man and his white partner. The film was a satire on racism and critically lauded. Peele who scripted the film won the Academy Award for Best Original Screenplay.
(With inputs from Indo-Asian News Service)
Entertainment
The opening of In the Heights was a reminder of the challenges of the marketplace, with most theatres operating at reduced capacities. Moreover, getting crowds to come out for a movie simultaneously streaming on HBO Max added another complication.
Entertainment
Foe, based on Iain Reid's novel, is scheduled to go on floors in January in Australia.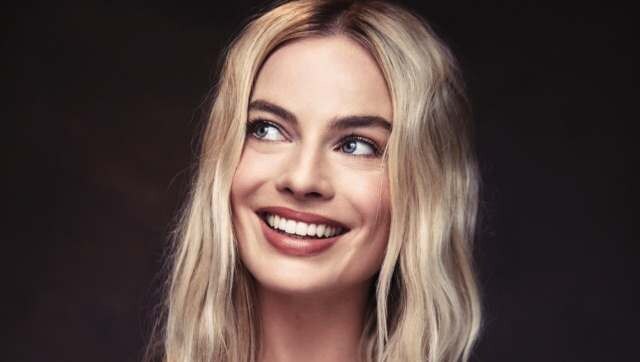 Entertainment
Margot Robbie did not state the reason of her time-out from social media.