'I will come back with something fresh': Kapil Sharma on 'Comedy Nights..' going off air
Kapil Sharma feels that it's his responsibility to keep entertaining the audience, who has showered him with so much love
It was no less than a shock for TV comedy lovers when it was announced that the long-running show Comedy Nights with Kapil, is going off air. One can't deny that during the course of the show, host Kapil Sharma turned out to be one of the most popular comedian and television actor of current times.
Reportedly, the show was abruptly pulled out as there were some issues between the channel and Comedy Nights with Kapil. While speaking to CNN-IBN, Sharma didn't indulge himself in clarifying the reason behind stopping the show, but he surely seemed upset by the turn of events.
"I never thought like a producer. It was meant to be a bi-weekly show but I thought that if I do it bi-weekly just to earn money I would compromise on my content. So I asked the channel to make it a weekly show. When you have to leave your own show it feels really bad. Never mind we will come back," Kapil told CNN-IBN.
He  never thought that the show would become so popular. "When we started, we had made a small 26–episode series, but we ended up doing almost 200 episodes," adds Sharma.
Sharma is certain that he will come back with another show soon, as he feels it's his responsibility to keep entertaining the audience, who has showered him with so much love.
"I am inundated by messages asking me not to stop the show. I feel like it's my responsibility to continue and I shouldn't take a break. I will come back with something fresh. I am sure people will love that show as much they loved Comedy Nights With Kapil," he said.
Catch the full interview with Kapil Sharma on CNN-IBN.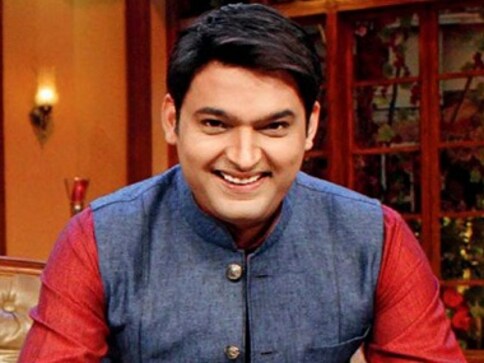 Entertainment
The Kapil Sharma Show was called off air after poor TRP ratings, Sharma's alleged unprofessional attitude and deteriorating health conditions.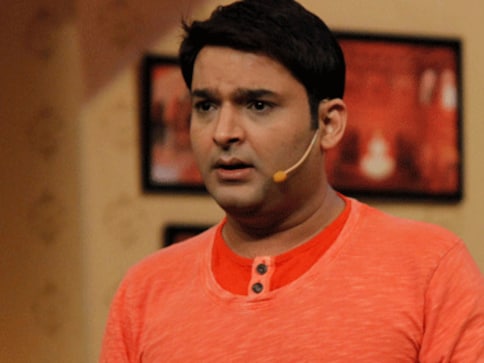 Entertainment
Comedian Kapil Sharma, who has been away from the spotlight for some months following allegations of unprofessional behaviour, on 7 October confirmed that he is returning to television with The Kapil Sharma Show.
Entertainment
Kapil Sharma was not happy with the way the new show was progressing and felt it didn't have the spark that his earlier show Comedy Nights With Kapil did.