Homecoming trailer: Julia Roberts' web series creates a sinister aura of mystery and paranoia
The second trailer of Homecoming was dropped on 22 October
The second trailer for Amazon Prime Video's Homecoming has been dropped and it indicates that there is more to what meets the eye in the transitional facility. The dimly lit office appears more sinister with Julia Roberts' cold, clinical smile.
The second trailer, like the first one and the teaser, plays on patterns. An aerial shot of a winding staircase is quickly changed into back-to-back sequences where the camera revolves continuously around the subjects, almost to a dizzying effect. The shots are interspersed with mysterious, cryptic messages that are played in the background. The trailer also shows how protagonist Heidi Bergman begins to suspect something more evil at the heart of the program with one of her patients Walter, essayed by Stephan James.
Homecoming follows worker-turned-waitress Heidi Bergman (Roberts) as she struggles to remember her time as a caseworker at the Homecoming Transitional Support Center, where she helps soldiers transition back to civilian life. Adapted from a podcast of the same name, Homecoming has been directed by Sam Esmail, the creator of Mr. Robot. It is created by Eli Horowitz and Micah Bloomberg.
Other cast members of Homecoming include Bobby Cannavale, Shea Whigham, Jeremy Allen White, Alex Karpovsky and Roberts' My Best Friend's Wedding co-star Dermot Mulroney. Homecoming will premiere on Amazon Prime Video on 2 November.
Watch the trailer here:
Entertainment
Stunt coordinator George Cottle shared a video on Instagram celebrating the series wrap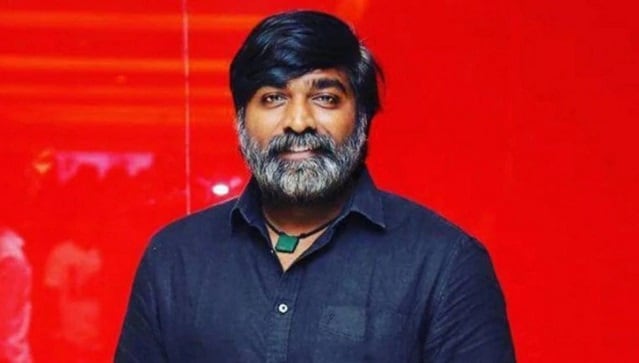 Entertainment
The Tamil superstar has a growing fan following in the Hindi language audience thanks to OTT platforms
Entertainment
People are celebrating the release of Ajith starrer 'Thunivu' not just at the cinema halls but also streets of France by bursting crackers, hooting, lighting smoke bombs, dancing