Guava Island: Donald Glover, Rihanna's thriller to stream on Amazon Prime on 13 April
Guava Island would be available for free viewing on the streaming service for a day, right after Glover's Coachella show
Childish Gambino (aka Donald Glover) and Rihanna's film Guava Island will now stream on Amazon Prime, reports Variety. Amazon Studios announced the same on Wednesday stating that the film will premiere on the streaming service on 13 April. Glover confirmed the news by sharing the news on social media, adding that Guava Island would be available for free viewing. The video will be available till 6 pm Saturday.
You're all invited to our staycation with @donaldglover and @rihanna. The new #ChildishGambino film #GuavaIsland will be available on Prime Video starting Saturday 4/13 at 12:01am PST. pic.twitter.com/rxXecJEfzp

— Amazon Prime Video (@PrimeVideo) April 11, 2019
im going to be showing "Guava Island!" on saturday for free after my performance. You can watch it here @ https://t.co/kJT2Rf8LF1 — donald (@donaldglover) April 11, 2019
Penned by Glover's brother Stephen, Guava Island has been helmed by Glover's Atlanta collaborator Hiro Murai. The film has been backed by Fam Udeorji, Carmen Cuba, Glover and New Regency, who has also financed the project. Stephen Glover, Murai, and Ibra Ake serve as executive producers.
— donald (@donaldglover) April 10, 2019
Guava Island will premiere at the Coachella Music Festival on Thursday, a day before Childish Gambino performs at the festival. In addition to streaming on Amazon Prime, the movie will also stream on Twitch.tv/primevideo at 5 p.m. PT on Saturday for free.
Find latest and upcoming tech gadgets online on Tech2 Gadgets. Get technology news, gadgets reviews & ratings. Popular gadgets including laptop, tablet and mobile specifications, features, prices, comparison.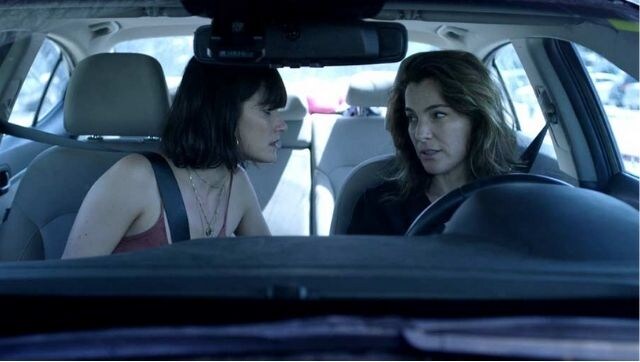 Entertainment
As a psychological drama, Losing Alice feels too self-conscious to be enjoyable or even provocative
Entertainment
Tribhanga is the kind of film that'll probably sensitise children towards their mothers, so that they don't expect their mothers to be superhumans all the time.
Entertainment
Cherry will premiere on 12 March on Apple TV, after its release in US theatres on 26 February.