Galveston trailer: Elle Fanning, Ben Foster star in thriller based on True Detective creator Nic Pizzolatto's novel
Galveston has been directed by Melanie Laurent, who has starred in films like Inglorious Basterds and Now You See Me.
The trailer of Galveston, directed by Melanie Laurent — who has starred in films like Now You See Me and Inglorious Basterds — was recently released. Based on a novel of the same name by True Detective creator Nic Pizzolatto, the film features Elle Fanning (of 20th Century Women, Maleficent) and Ben Foster (of Hell and High Water) in lead roles. Laurent has also penned the screenplay of the thriller.
The film follows a hit man Roy Cady (played by Foster) who escapes his boss' scheme to set him up. Cady also rescues a young prostitute named Rocky (played by Fanning) and together they make their way to Galveston, Texas.
Galveston had its world premiere at the SXSW festival earlier this year and is currently a part of the Los Angeles Film Festival line up. The film was pulled out of the Toronto International Film Festival after 'work commitments' hindered the director and cast from attending its Canadian premiere, reported The Hollywood Reporter.
The film's supporting cast includes Beau Bridges, Lili Reinhart, Adepero Aduye, Maria Valverde, Robert Aramayo and CK McFarland. Galveston is scheduled to release in cinemas on 19 October.
Watch the trailer here.

Entertainment
With the performances of Bad Bunny and Brandi Carlile, the show took a grand start and as we expect many stalwarts to perform at the most significant musical event, let's check who bags the prominent trophies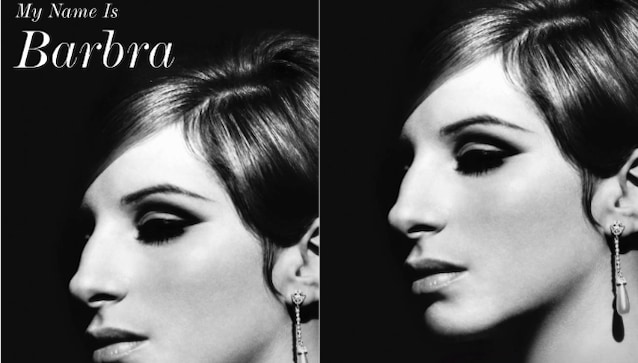 Entertainment
Her memoir, fitting for a superstar of the grandest ambitions, is listed at 1,040 pages.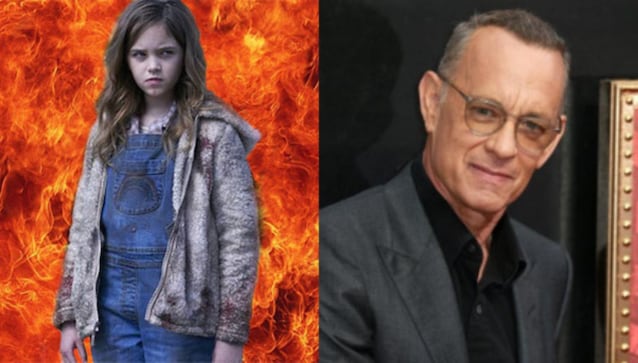 Entertainment
Slamming the film Blonde, the Marilyn Monroe biopic which is flawed but fascinating, with multiple nominations makes no sense.