Eminem apologises for using homophobic slur in Kamikaze song The Fall: Might have gone too far
Eminem's Kamikaze, a follow-up to 2017 album Revival, included a track for the upcoming film Venom, starring Tom Hardy and Riz Ahmed
Los Angeles: Rapper Eminem has apologised for using homophobic slur for fellow rapper Tyler in the song 'The Fall' in the album Kamikaze, saying he regrets his decision.
In an interview with radio host Sway, Eminem said that in order to make fun of Tyler, he might have gone too far, reports people.com.
He said, "I think the word that I called him on that song was one of the things where I felt like, this might be too far. Because in my quest to hurt him, I realize that I was hurting a lot of other people by saying it."
Eminem slammed Tyler in his rap which reads, "Tyler create nothing', I see why you called yourself a f**t, b***h."
The Superman rapper also shared that he realised he was uncomfortable with the slur toward the end of the album and attempted to make it harder to hear, but acknowledged that the tact wasn't effective.
Entertainment
The Motion Picture & Television Fund Foundation, the first organisation to win the special humanitarian Oscar, received a personal introduction from #BryanCranston to celebrate its 100th anniversary of providing for the needy of the film industry
Entertainment
The documentary centers on an experience common to most musicians, certainly rock bands. At some point they take the figurative leap of getting into a van with band members and bringing their music on the road.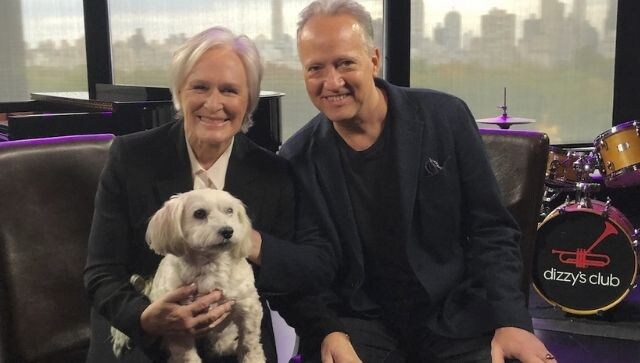 Entertainment
"My goal is to move people to some kind of thoughtful action, says Close, who's offered her voice on three songs on the album titled Transformation, debuting on 7 May.