Detective Pikachu: New trailer sees Ryan Reynolds' Pikachu hug it out with Psyduck
Detective Pikachu is scheduled to hit cinemas on 10 May.
The new Detective Pikachu trailer is most definitely all about 'the feels'. The video clip is sure to remind fans of the wondrous Pokéworld (not to mention that the montage is accompanied by 'What a Wonderful World' playing in the background). As the voice (and facial motion capture) of Detective Pikachu, Ryan Reynolds is both adorable and hilarious.
Worthy of note is an emotional scene between Justice Smith (who plays Tim Goodman) and Reynolds, when Pikachu tells Smith's character, "Listen kid, I know this much — if your dad was here, he would hug you so hard, your bones would pop."



View this post on Instagram
This is followed by another emotional scene in which Pikachu is seen hugging Psyduck.
Detective Pikachu is based on a game for Nintendo 3Ds, which also gave the Pokémon a voice, as previously reported by Deadline.
Rob Letterman, who has previously helmed Goosebumps and Monsters vs Aliens, has directed the film. Detective Pikachu has been produced by Legendary Entertainment and is scheduled to release in May by Warner Brothers and Universal Pictures.
The film is scheduled to hit cinemas on 10 May.
Watch the trailer here.
Entertainment
Arnold Schwarzenegger stood alongside Simon Bergson, the foundation's chairman, who was born after the war to Auschwitz survivors, and mentioned his own family history.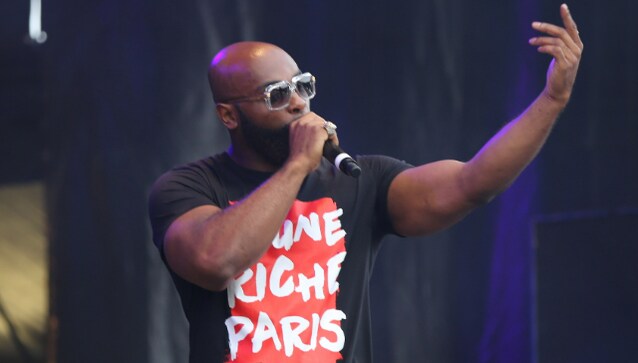 Entertainment
The rapper's ex filed a criminal complaint against him in July, prompting Kaaris to lodge his own complaint for a false report.
Entertainment
Florence Pugh delivers another strong performance, but even she can't steer the misfiring Don't Worry Darling into a perceptive psychodrama.