Christopher Nolan's next upcoming Warner Bros film gets a release date; will hit theatres in July 2020
Of Christopher Nolan's last five movies with Warner Bros., four have opened in that mid-July spot
Director Christopher Nolan is making a movie with his longtime studio partner Warner Bros, that is set to release on 17 July 2020, reports Variety. The studio made the announcement on Friday about the untitled project, which will also be released in IMAX. Respecting the director's wishes, they did not reveal any other details. Nolan, who generally works on his own screenplays, usually with a partner—is apparently being extremely tight-lipped about this latest project, not even revealing the basics.
Nolan is coming off of the World War II film Dunkirk, which won three Academy Awards and earned the filmmaker his first best director Oscar nomination. Warner Bros. released Nolan's Dunkirk on the same weekend in 2017 and has grossed $526.9 million globally, as reported by The Hollywood Reporter.
It seems that the filmmaker has a certain inclination towards July releases.  Of his last five movies with Warner Bros., four have opened in that mid-July spot, including 2008's The Dark Knight, 2010's Inception, 2012's The Dark Knight Rises and 2017's Dunkirk. Interstellar was the exception, opening in November 2014. All these movies achieved success globally.
Nolan's new film which is title slated to open in July 2020, will join Paramount's 'The SpongeBob Movie' and Fox's 'Bob's Burgers.' reports Variety.
Christopher Nolan has completed more than 20 years into his directing career. He has went on to carve out a reputation for crafting blockbusters and venturing into different genres. He's made sci-fi hits like Inception and Interstellar, thrillers in Insomnia and The Prestige, and most recently ventured into war film.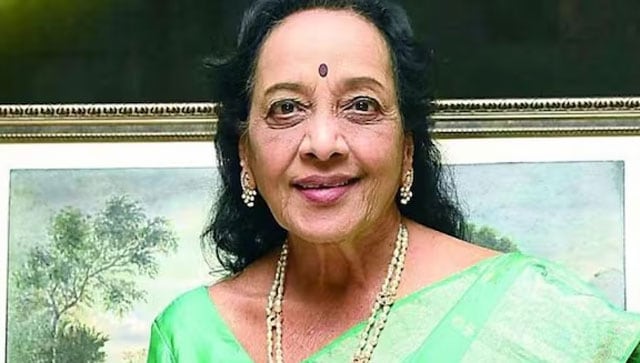 Entertainment
She had won the Filmfare award for Hindi Film 'Milan'. Some of her iconic films include 'Missamma', 'Gundamma Katha' and 'Sri Krishna Tulabharam'.
Entertainment
Aftersun's final act shows Calum and Sophie dancing to Queen and David Bowie's Under Pressure. Feelings are felt. Emotions are stirred. A tear or two rolls down. Perhaps, in the afterlife, Calum is happy that Sophie is trying to process her trauma instead of passing it on to her child.
Entertainment
In the last years of her life, Gina Lollobrigida's name more frequently appeared in articles by journalists covering Rome's courts, not the glamour scene, as legal battles were waged over whether she had the mental competence to tend to her finances.