Behen Hogi Teri in legal trouble over Rajkummar Rao's Shiva avatar in poster
Behen Hogi Teri, which stars Shruti Haasan and Rajkummar Rao in leading roles, has landed in legal trouble.
According to Indian Express, director of the film Ajay Pannalal and producer Tony D'Souza were arrested for hurting sentiments of certain religious groups.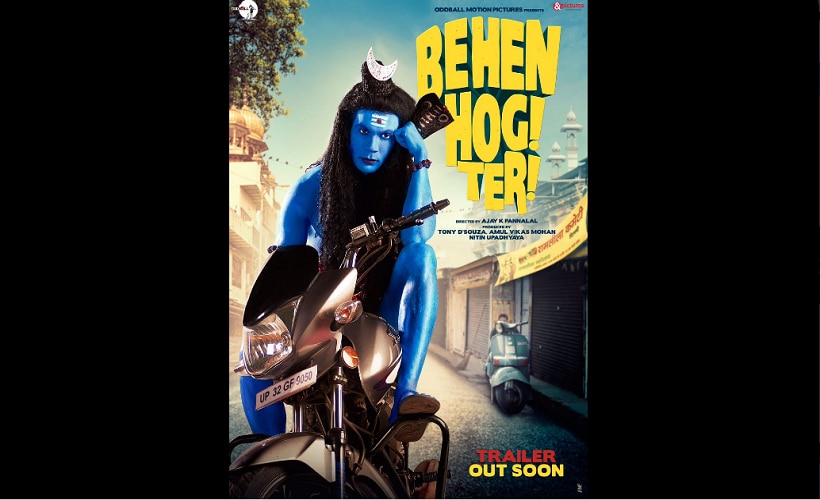 The first poster of the film shows Rajkummar Rao dressed up as Shiva, which is said to be the cause of the uproar of the religious group. The director and producer are refraining from commenting because they do not wish anything more severe to transpire, states the report.
According to Times of India, the director and producer have been granted bail and are out now. Nitin Upadhyaya, one of the producers said that situation was stressful, but it was all part of their job. He also mentioned that Pannalal and D'Souza had a court hearing in Jalandhar and leading lawyer Darshan Singh Dyal will be fighting their case.
The poster, which has been the topic of contention here, shows Rao in Shiva's getup, sitting on a silver bike which is what the religious groups seem to have an issues with. The poster was originally tweeted by Amul Mohan, one of the producers.
Behen Hogi Teri releases on 9 June.
Updated Date: May 27, 2017 10:33:54 IST