Avengers: Infinity War writers reveal it was 'difficult' to incorporate plot points around the six stones
You'd think the success of Avengers: Infinity War would have left the writers completely satisfied. But here's what they would have liked to change.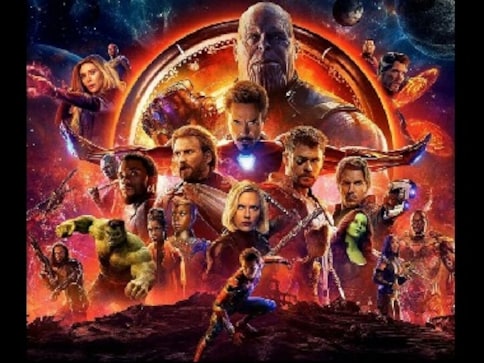 Avengers: Infinity War had it all — a fantastic line up of superheroes, exceptional star cast, power-packed action scenes, thought-provoking theories and the best features from all across the Marvel Cinematic Universe. The indulgence paid off with extraordinary success at the box office, rave reviews and ecstatic fans. One would think, this would have left the writers completely satisfied and with no regrets, but they'd be wrong.
In a recent interview with The New York Times, writer duo Stephen McFeely and Christopher Markus revealed the one plot point they would change if they could.
McFeely told NYT. "Had we started from scratch, we would not have chosen six damn MacGuffins. That's not that helpful. It was difficult to get that all in."
Understandably, he is referring to the six Infinity stones required to complete the Infinity Gauntlet. It's completely natural that they would have wanted to restrict the number of the stones to fewer to better accommodate locations, quest trails and more importantly how their features drive the storyline.
On the subject of facing heat from some of the fans over the devastating ending, Markus said, "We still argue that Infinity War is its own, complete film," adding, "It's just the one where the bad guy wins."
But that's the thing about MCU optimists, they're constantly gunning for theories that may bring back their precious departed superheroes. With time travel and multiverse in the forefront of fan theories, the challenge of maintaining the surprise element falls on the writers. Besides, if fan theories are really on track, it means that there are six stones to be found again, to be destroyed or to be united into an Infinity Gauntlet. Now, if only writing it were as easy as snapping fingers.
Entertainment
Priyanka further also went on to say that her "ego is not bigger than her job" and that she is very professional and takes pride in it.
Entertainment
Citadel's first season contains six episodes. The first two episodes will be made available during the time of premiere and a new episode will be released each Friday.
Entertainment
Bruce Willis was diagnosed with dementia earlier this year, as per a statement by his family.