Avengers: Endgame — Mark Ruffalo reveals he shot five different endings: 'Didn't even get a whole script'
Mark Ruffalo also stated that many of the endings for Avengers: Endgame even had dummy scenes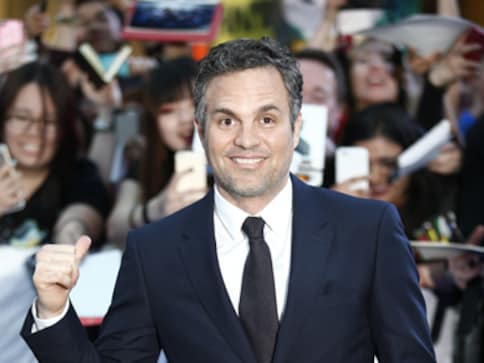 The makers of Avengers: Endgame had to work extra hard to ensure that the film's plot remains a secret, which also involved getting actor Mark Ruffalo to shoot five different endings for the film.
Ruffalo, who had infamously spilled the beans about the ending of Infinity War during the press tour last year, revealed that out of the five endings, many involved dummy scenes.
"I shot, like, five different endings to this movie. I didn't even get a whole script to this movie. And I don't know why. The script I did get had dummy scenes in it," he told E!News in an interview alongside his co-stars Chris Evans and Karen Gillan.
Ruffalo, who portrays Bruce Banner aka Hulk in the Marvel Cinematic Universe, said in one of the dummy scene, Evans' character Steve Rogers/Captain America is getting married.
Knowing Ruffalo's past record at maintaining secrets, Evans called the actor a "real liability".
When Ruffalo asked why, he responded, "Because you have zero cred (credibility). You have earned no trust in the Marvel universe. You, like, leak like a bodily function."
As reported earlier, Marvel Studios' president Kevin Fiege stated that they had "fleshed out" a five-year plan for the future of MCU. Fiege promised to reveal further details after the release of Spider-Man: Far from Home.
Avengers: Endgame opens worldwide on 26 April.
Entertainment
Another Round, nominated in Best International Feature Film and Best Director categories at the #Oscars2021, revolves around four weary high school teachers experimenting with the liberating effects of alcohol.
Entertainment
The second Met Gala will be a larger event, scheduled to take place on 2 May, 2022
Entertainment
"In keeping with our awards show-as-a-movie approach, we've assembled a truly stellar cast of stars," the producers said in a statement.