Avengers 4: 13 Reasons Why actress Katherine Langford joins cast of Marvel superhero film
Langford, who recently bagged a spot in Netflix's show titled Cursed, has reportedly begun started shooting for Avengers 4.
13 Reasons Why fame actress Katherine Langford has joined the cast of super hero film Avengers 4. Langford has also started shooting for the film, reports hollywoodreporter.com.
Apart from Avengers 4, the 22-year-old Langford has also grabbed a role in Netflix's show titled Cursed. The series comes from creators of Sin City, Frank Miller and Tom Wheeler. Cursed takes a new look at the Arthurian legend and centres of Nimue. Langford's character is described as a "teenage heroine with a mysterious gift who is destined to become the powerful (and tragic) Lady of the Lake."
Langford earned a Golden Globe nomination for her breakout role as Hannah Baker in 13 Reasons Why, in which she played a high school student who is bullied and sexually assaulted by her seniors and classmates. Her character Hannah, left behind a series of tapes post her suicide in order for her friends to seek justice on her behalf. Her character appeared in the show through the second season but Hannah is not scheduled to return for the third season in 2019.
Being helmed by Anthony and Joe Russo, Avengers 4 is slated to release on 3 May, 2019. Avengers: Infinity War, the franchise's latest release, grossed more than $2 billion for Disney and Marvel Studios.
(With inputs from agencies)
Entertainment
The opening of In the Heights was a reminder of the challenges of the marketplace, with most theatres operating at reduced capacities. Moreover, getting crowds to come out for a movie simultaneously streaming on HBO Max added another complication.
Entertainment
Foe, based on Iain Reid's novel, is scheduled to go on floors in January in Australia.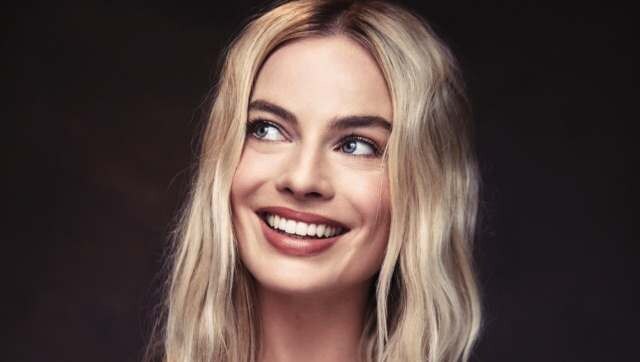 Entertainment
Margot Robbie did not state the reason of her time-out from social media.