AMMA to hold council meeting with Parvathy, Revathy and Padmapriya on 7 August regarding Dileep's reinstatement
The WCC intends to raise four issues in the upcoming meeting to be held by AMMA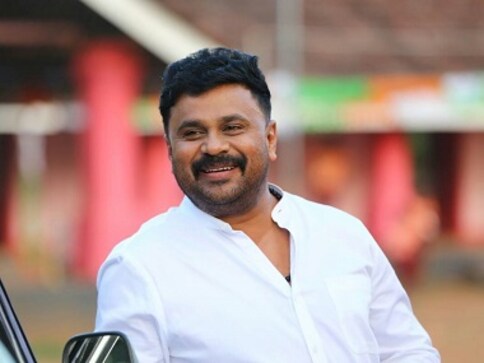 The Association of Malayalam Movie Artists(AMMA) is going to orgnanise a meeting with actresses Parvathy, Revathy and Padmapriya on 7 August, amid the row over the the revocation of actor Dileep's suspension, who was expelled following the arrest regarding a sexual assault case last July.
"AMMA had publicly pledged full support to the member who survived the assault but the decision taken at the said meeting for reinstating the expelled member who is now a charge sheeted suspect, goes against the promise made by AMMA to the survivor, " Revathi, Parvathy and Padmapriya had written to Edavela Babu, the general secretary of the AMMA.
All the three actors are part of Women in Cinema Collective, actress body in Kerala. They had sought an emergency meeting with AMMA after the guild decided to welcome Dileep back at a General Body Meeting on June 24.
"We have invited our members that include Revathi, Padmapriya, and Parvathy for the talks on August 7," said Edavela Babu,  according to The Hindu.
"The association's executive committee meeting will be also held on the occasion." he added.
The WCC put out a Facebook post on 25 June condemning AMMA's decision, which was swiftly followed political leaders, activists and academicians slamming AMMA for the move.  As a form of protest, four actresses Remya Nambeesan, Bhavana, Geetu Mohandas and Rima Kallingal submitted their resignation from the  guild after his reinstatement.
A report by The News Minute  stated that the WCC intend to raise the upcoming meeting, as mentioned in their letter dated 28 June "The expelled member's reinstatement and the implications of AMMA's decision, the steps taken by AMMA to support the survivor, how AMMAs bye-laws are structured to ensure welfare of all its members, and what AMMA can do to make women feel more included and safe."
The meeting is going to be held in Kochi.
(Also read: Dileep-AMMA row timeline: How the controversy unfolded following actor's reinstatement by Mohanlal)
Find latest and upcoming tech gadgets online on Tech2 Gadgets. Get technology news, gadgets reviews & ratings. Popular gadgets including laptop, tablet and mobile specifications, features, prices, comparison.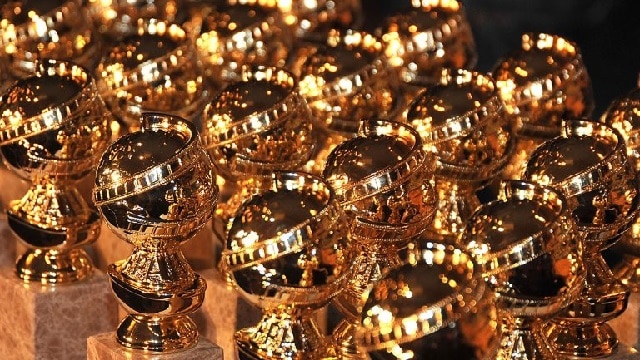 Entertainment
The reporter in her Los Angeles lawsuit said that despite reporting on Hollywood for many prominent Norwegian outlets, she has been repeatedly denied membership in the organisation.
Entertainment
Idris Elba received the Special Award at the BAFTA TV Awards 2020 and talking to the press later, the actor confirmed that the Luther movie is moving forward.
Entertainment
Filming on the new instalment of Scream is set to kick off later this year in Wilmington, North Carolina.