Dileep reinstated to AMMA after being ousted last year; Women in Cinema Collective condemns decision
Malayalam actor Dileep, who is an accused in the case involving the abduction and sexual assault of an actor, has been reinstated to Association of Malayalam Movie Artistes
Malayalam actor Dileep, who is an accused in the case involving the abduction and sexual assault of an actor, has been reinstated to Association of Malayalam Movie Artistes. The body had earlier revoked his membership last year after the actor was arrested in the case. The reinstatement comes a day after senior actor Mohanlal was elected the as the association's new President.
Although AMMA is a male-dominated body and a couple of veteran actors have voiced their support for the accused in the past, the Women in Cinema Collective has criticised the decision.
According to News18, the WCC has questioned the grounds on which Dileep is being absorbed back into AMMA as the trial is pending and he still remains an accused. Although he is currently out on bail, there has been no improvement in his case from the time he was arrested. Secondly, the WCC has also hit out at AMMA's decision and have come out to support the survivor (who is also a member of the AMMA), terming the reinstatement an act "reeking of misogyny".
AMMA had apparently not followed proper rules and regulations while initially ousting Dileep which has reportedly caused them to take him back in. Therefore, the senior actors conveyed the message to Mohanlal, saying that the decision to oust Dileep was made under a tremendous amount of pressure.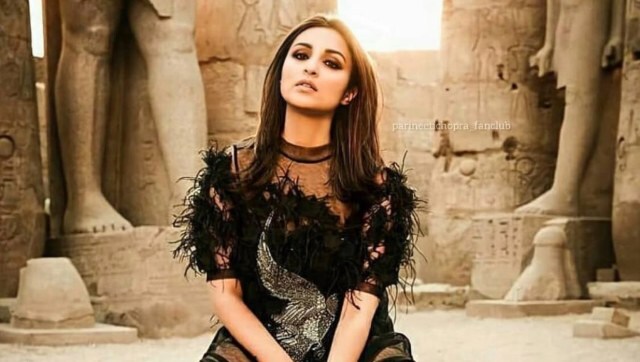 Entertainment
arineeti took to social media to share the happy news.
Entertainment
Being highly academic herself, Sanjana has been on the front line in devoting her time to spread out efforts in education alleviation. Here are some of her contributions to today's youth.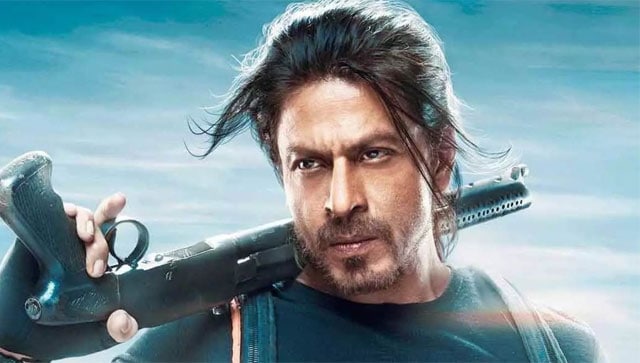 Entertainment
The BBFC shared the rating for Pathaan on its official website along with detailed rating information