AIB's video on how Indians perceive mental illness makes a hard-hitting point; watch it here
AIB points out how ridiculous we would sound if we spoke about an illness like typhoid the same way we speak about depression and other mental health problems
In their latest video, the comedians at All India Bakchod (AIB) satirise how Indians deal with and perceive mental health issues by explaining what it would be like if we spoke about other illnesses the same way.
In it, one character says that the solution to typhoid is "getting out of the house" and drinking beer, because beer will make the bacteria go away. In another shot, AIB's Tanmay Bhat tries to convince his friend that the more he thinks about typhoid, the more likely he will be to contract it. Another person insists that it is "just a phase".
They also make ridiculous arguments, questioning how the protagonist got typhoid despite having fun a few days ago and receiving a promotion recently.
The video also pokes fun at the tendency of people to hide the fact that they or someone close to them has a mental health problem or avoid having conversations about it altogether. It also addresses strange but widely prevalent attitudes such as insisting that psychiatrists only want to loot patients, believing that the problem will just "go away" by itself and thinking that one's horoscope is the cause for depression.
In the end, one character chastises another for speaking about the illness as though it were a taboo. This hard-hitting video comes at a time when several other comedians such as Biswa Kalyan Rath and East India Comedy's Sahil Shah have come out and spoken about mental health issues.
Watch the AIB video here: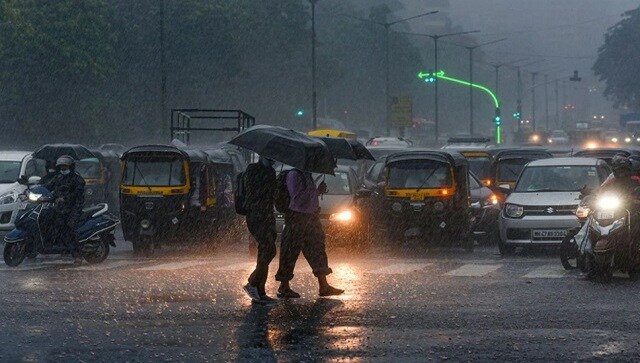 India
The state received an average 155.9 mm rainfall triggering floods in urban and rural areas
India
The weather office has issued 'Red' warning, predicting heavy to very heavy and extremely heavy rains, for Sambalpur, Deogarh, Angul, Sonepur and Bargarh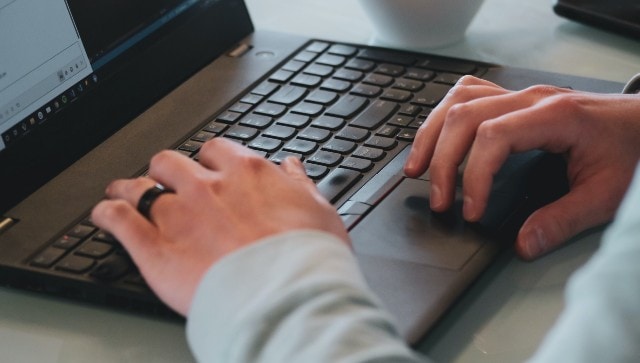 Education
The previous deadline was 15 September.