A Suitable Boy: BBC to adapt Vikram Seth's novel into an eight part TV series
BBC to adapt Vikram Seth's A Suitable Boy as its first period drama with a non-white cast.
Vikram Seth's coming of age story set in post colonial India is finally getting its TV adaptation. Telegraph UK reports that BBC One and Lookout Point are teaming up with award-winning screenwriter Andrew Davies on the adaptation of Vikram Seth's bestselling novel A Suitable Boy.
A Suitable Boy follows a young woman's search for love and identity in a newly independent, post-Partition India. Lata is growing up in northern India in 1951. Her mother is determined to find her a husband, but after her sister's arranged marriage, Lata is not convinced she wants the same path.
Torn between duty to her family and the excitement of romance, Lata embarks on an epic journey of love, desire and heartache as three very different suitors vie for her hand. Her choice will play out against the tumultuous political backdrop of India at a crossroads, looking towards its first independent general election and carving out its own destiny.
The novel, first Published in 1993, will be an eight-part series which will be shot on location in India and feature BBC's first entirely non-white cast.
At 1,349 pages, A Suitable Boy is one of the longest tomes in the English language. It's billed as a modern classic and has been compared to Tolstoy's War And Peace, as well as George Eliot's and Charles Dickens' Bleak House.
Coincidentally, Davies was the genius behind BBC's adaptation of  War And Peace. He told Deadline about his new project, "Lata's trials of the heart speak as loudly to me now as when I first read Vikram's epic novel two decades ago. She is a great literary heroine in the tradition of Jane Austen and George Eliot. But behind her stands a massive supporting cast of striking, funny, irrepressible characters and a vision of India in the 1950s that no reader can ever forget. It will make a wonderful series and I can't wait to bring the magic of the book to life on screen."
Find latest and upcoming tech gadgets online on Tech2 Gadgets. Get technology news, gadgets reviews & ratings. Popular gadgets including laptop, tablet and mobile specifications, features, prices, comparison.
Arts & Culture
Every Friday, we'll bring you a curated list of online experiences — performances, talks, tours, screenings — to mark on your weekly calendar.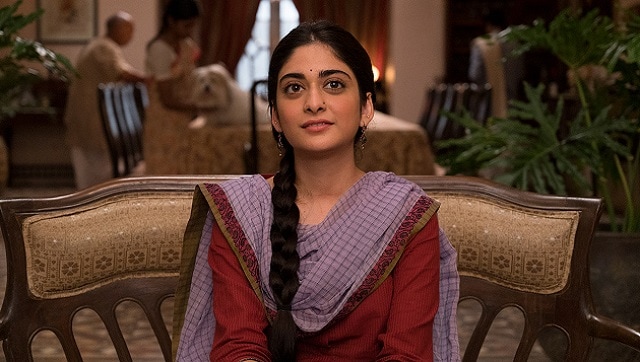 Entertainment
Vikram Seth's 1993 book was both evocative and transportive. But Mira Nair's BBC adaptation gets only half the job done.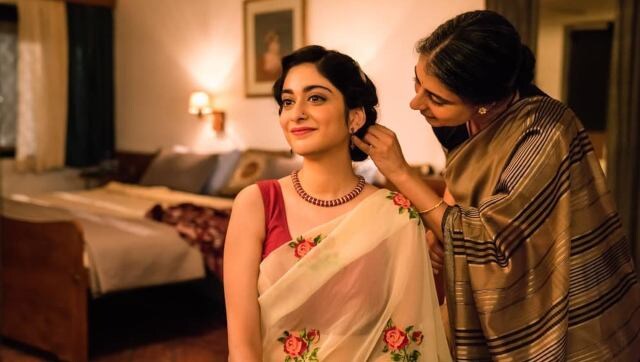 Entertainment
Based on Viktam Seth's expansive 1993 novel, A Suitable Boy is set in 1951 and follows the story of Lata Mehra (Tanya Maniktala) as she resists her mother's quest for a life partner for her teenage daughter.