13 Reasons Why actor Katherine Langford cast as lead in Netflix's adaptation of Frank Miller's Cursed
Katherine Langford was last seen in Netflix's 13 Reasons Why as Hannah Baker.
Katherine Langford is all set to feature in another Netflix project. The 22-year-old actor has been cast as the lead in the series Cursed, a Netflix original from comic book legend Frank Miller, also the creator of Sin City.
Langford played the role of Hannah Baker in 13 Reasons Why, which earned her a Golden Globe nomination. While her character ends in the second season, the controversial show will return to the streaming giant in 2019.
According to Variety, Langford will star in this coming-of-age story which is a re-imagination of the King Arthur legend as Nimue, a teenage heroine who possesses a mysterious gift and is destined to become the Lady of the Lake.
Zetna Fuentes will helm the series, which has been co-created by Miller and Tom Wheeler. She will also executive produce the first two episodes alongside Miller and Silenn Thomas.
Wheeler, who will serve as the showrunner on the series, will also write a companion book of the same name, illustrated by Miller, on which the show will be based. The book will be published by Simon & Schuster and is scheduled to release in 2019.
Entertainment
Mank, which was the most nominated film at the 93rd Academy Awards, took home the Best Cinematography and Best Production Design Awards for Netflix.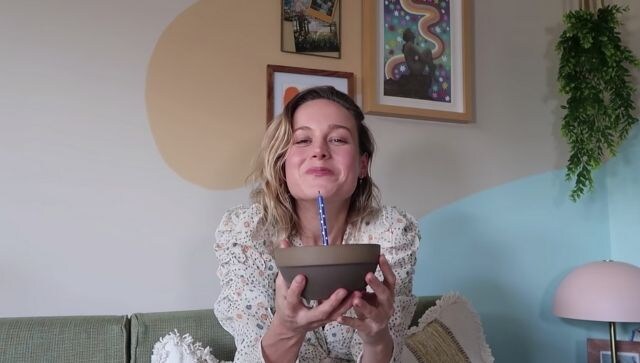 Entertainment
"It's exhausting to spend so much time nitpicking in your head every detail of what you're going to say. I needed to know that it was OK to do something that was silly or simple and wouldn't blow everything up," says Larson.
Entertainment
From Farhan Akhtar's Toofan on Amazon Prime Video, season 2 of Love, Death + Robots on Netflix, and Salman Khan's Radhe on ZeePlex, here's what you can look forward to streaming in May.