Wipro says muted Q1 outlook hit by healthcare, weak retail spending in US market
Wipro's muted outlook comes as Indian software service firms brace for new visa rules in the US and growing protectionism in countries such as Australia and New Zealand
Wipro Ltd, India's third-biggest software services exporter, said cancellations of healthcare projects and weak retail spending in its key US market would hit revenue growth.
Headquartered in the technology hub of Bengaluru, Wipro said on Tuesday that its consolidated net profit grew 0.4 percent to Rs 2,267 crore ($353 million) in its fiscal fourth quarter to March.
Although this was ahead of analysts' estimates of Rs 2,119 crore, the company said revenue from its core IT services business would be $1.92 billion to $1.96 billion in the current quarter. On that basis, the company reported a revenue of $1.95 billion in the most recent quarter and revenues of $1.93 billion in the same quarter a year ago.
"We have had certain project cancellations in our healthcare business which will have an impact in Q1," Wipro Chief Executive Abidali Z. Neemuchwala told reporters, adding that the weaker forecast was also due, in part, to retail clients holding back on spending.
Emkay Global, a Mumbai brokerage, said Wipro's revenue outlook was lower than its expectations of quarter-on-quarter growth of between 0.5 percent and 1.5 percent.
Wipro's muted outlook comes as Indian software service firms brace for new visa rules in the US and growing protectionism in countries such as Australia and New Zealand.
India's $150 billion information technology sector has struggled over the past few quarters as clients in the United States held back discretionary spending to gauge policy direction under US President Donald Trump's administration.
Wipro's bigger rivals Tata Consultancy Services and Infosys Ltd, which earlier this month reported fourth-quarter results, have also been cautious in their outlooks. They use the visa programme to fly engineers to the US to service clients.
Neemuchwala said Wipro applied for fewer H-1B visas this year compared with the last, as it aims to boost local hires in the US to more than half of its staff there by March 2018.
He added that client sentiment remained strong in the US as businesses need technology to remain competitive.
The company's finance chief Jatin Dalal, in a telephone interview with Reuters, said he expected the digital business to be a growth driver.
"Digital, cloud, applications and consulting will be the flavour of tomorrow," Dalal said.
Wipro also said it would issue one free share for every share held and that it could consider a share buyback in July, moves that are expected to boost investor sentiment.
Business
The company is going to use the funds from the Zomato IPO to fund its organic and inorganic growth initiatives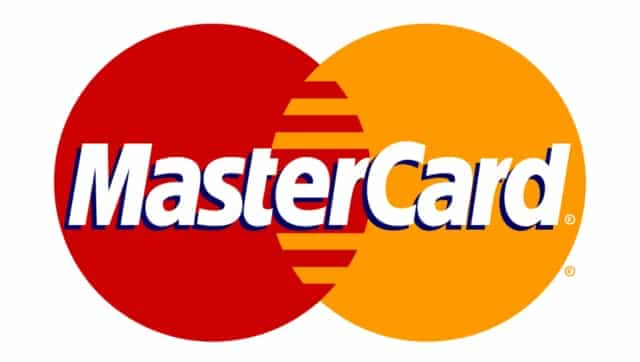 Business
The failure of Mastercard to store data of card transactions done in India within the country itself is in direct violation of India's Personal Data Protection Bill
Entertainment
Anurag Thakur has taken charge of the Information & Broadcasting Ministry at a turbulent time when Indian cinema is grappling with revival of a pandemic-struck exhibition sector, streaming platforms regulation, and proposed amendments to the act that governs censorship, film certification, and piracy.