To keep fiscal deficit under check, govt plans to raise $5.4 bn via stake sale in seven state-run firms
The part sale of government stakes in state-run and private firms is critical to meet the fiscal deficit target of 3.2 percent of gross domestic product in the year to March 2018
The Centre plans to sell stakes worth $5.4 billion in seven state-run companies during the current financial year as Asia's third-largest economy looks to fund its fiscal deficit amid ramped-up spending on rural areas and infrastructure.
The part sale of government stakes in state-run and private firms is critical to meet the fiscal deficit target of 3.2 percent of gross domestic product in the year to March 2018. India aims to raise Rs 72,500 crore ($11.26 billion) through stake sales during the year.
The Department of Investment and Public Asset Management has sought bids from merchant bankers and legal advisors to manage the sale of shares in firms including Indian Oil Corp Ltd, NTPC Ltd and Steel Authority of India Ltd (Sail), according to bidding documents on its website.
The government will sell the stakes through the offer-for-sale route, meaning by auction on stock exchanges.
The sales could fetch the government Rs 34,500 crore at the last closing price of the stocks, according to Reuters calculations.
The government plans to sell 3 percent of top fuel retailer Indian Oil Corp Ltd and 10 percent each of top utility NTPC, largest steelmaker Sail and hydropower producer NHPC Ltd.
It also plans to sell 5 percent of Rural Electrification Corp Ltd, 10 percent of Power Finance Corp Ltd and 15 percent of miner NLC India Ltd.
Some of these firms were listed for stake sale in the last fiscal year too but the programme faltered due to adverse market conditions, forcing the government to revise down its fund-raising target to Rs 45,500 crore.
In 2016-17, the government raised Rs 46,247 crore rupees from asset sales.
Business
While the economy has shown signs of recovery after contracting in the first two quarters of the 2020-21 financial year, experts say the road to complete recovery would be a long one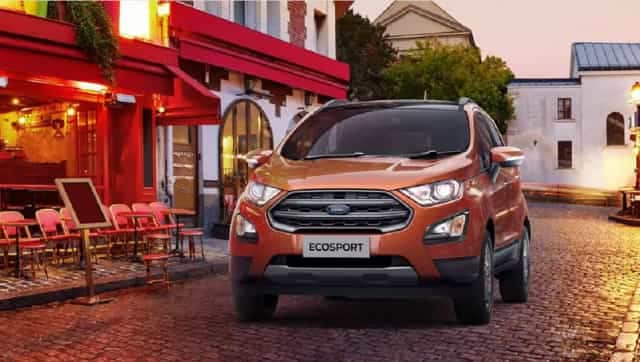 Business
It is quite apparent like its predecessors General Motors and Harley-Davidson, Ford too failed to create a space for itself in the highly competitive and price-sensitive Indian auto market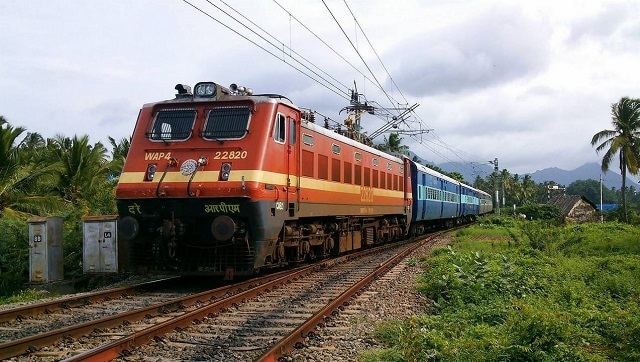 India
Applicants should note that the results will be declared for all the seven phases that have been conducted between 28 December, 2020 and 31 July, 2021