Reliance Jio's aggressive move forces Bharti Airtel to abolish incoming calls on national roaming
In order to make its international plans attractive, Bharti Airtel also has plans to simplify activation and billing for consumers who travel overseas
Amid heightening competition in the telecom sector post Reliance Jio's discounted tariff plan announcement last week, Bharti Airtel responded today by making incoming calls free to its customers while roaming within the country starting 1 April.
Subscribers of India's largest telecom operator will also enjoy free SMSes, and would not be charged a premium for talking anywhere within the country, Bharti Airtel said in a press release issued to exchanges.
Further, there will be no additional data charges on national roaming, and home data packs for customers will apply even while they roam across India, the release said.
"This marks the death of national roaming and the whole country will now be like a local network for our customers, who will not have to think twice before making or receiving calls or using data while traveling outside their home base. Airtel has again set the benchmark in delivering best in class value backed by a great network experience," said Gopal Vittal, MD & CEO, Bharti Airtel.
The company also said beginning 1 April, customers on international roaming Without a pack will be fully protected from bill shocks through an automatic adjustment that is equal to the daily pack for that particular country.
Not just Bharti Airtel, Vodafone India too in October last year had made incoming calls to its network free while on roaming.
India's top mobile operator incumbents, already battling falling revenues and lower profitability, are in for a cut-throat competition in days to come, especially since the late entry of Reliance Jio, a telecom arm of Reliance Industries, which claims to have already added 100 million subscribers in just five months time.
Announcing its decision to end free services to its customers on 31 March, Reliance Industries last week said its subscribers will have to choose its data tariff plans starting 1 April to enjoy seamless services at a much cheaper rate.
Mukesh Ambani announcing the tariff plans for its customers unveiled Jio Prime service that will be opened for registrations between 1 March and 31 March. Customers can avail this at a joining fee of Rs 99 and Rs 303 monthly charges. This works out to Rs 10 per day. Also, all domestic voice calls to any network will remain free, with no roaming charges and unlimited data.
The existing subscribers who opt for Jio Prime will continue to get the Jio New Year offer benefits for one more year until 31 March 2018.
Reliance Jio's entry has already triggered a wave of consolidation in the country's telecom space. Recently, Bharti Airtel said it will acquire Norway-based Telenor's Indian operations across all seven circles to boost its subscriber base and augment its spectrum holding.
Besides, this Vodafone India and third largest operator Idea Cellular, too, are in exploratory talks to merge their businesses to take on the threat emerging from Reliance Jio's entry. Reliance Communications is also in the process of merging its wireless operations with Aircel, with industry experts saying that pricing power in the country's telecom space will return once the wave of consolidation gets settled.
(Disclosure: Reliance Jio is owned by Reliance Industries, who also owns Network18, the publisher of Firstpost)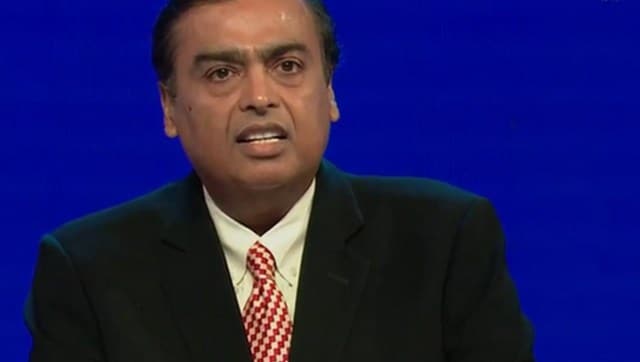 India
As per the list, Gautan Adani, founder of Adani Group, stands at second place with a fortune of $74.8 billion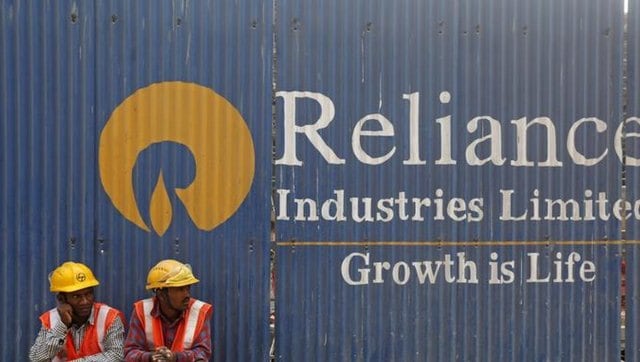 Business
Ambani said the acquisition is in line with Reliance's strategy of investing in new and advanced technologies and operating capabilities aimed at achieving the goal of enabling 100 GW clean and green energy before the end of this decade.