TCS confident of maintaining leadership position in domestic market, says CEO Rajesh Gopinathan
For Indian IT companies, America accounts for the lion's share of revenues at about 60 per cent, while Europe and the UK contribute about 20 per cent.
India's largest software services exporter TCS says it is confident of maintaining leadership position in the domestic market that is witnessing strong technology adoption in private as well as public sectors.
The company is quite "enthused" by the commentary and discussions on expanding digital infrastructure in the country, Tata Consultancy Services CEO Rajesh Gopinathan said in an interview with PTI.
"We have always been the leaders in India and have been very proud of the fact that practically every single large national level IT transformation project has been executed by TCS," he said.
TCS is well-positioned in the Indian market, Gopinathan said, adding that it has "the largest share of revenues coming out of India among any of the industry participants".
"We expect to continue that as the offtake of technology across both private and public sectors in India continues," he said.
The Mumbai-headquartered company gets about 6 percent of its global revenues from India, while for Infosys, the number stands at 3.4 percent. Wipro gets about 10 per cent of its revenues from India and the Middle-East.
For Indian IT companies, America accounts for the lion's share of revenues at about 60 per cent, while Europe and the UK contribute about 20 per cent.
Asked about his vision of TCS five years from now, Gopinathan said: "TCS will emerge even stronger than what it is, with a much more diversified and holistic business model as technology itself evolves in business."
He added that the US $16.5-billion firm is well-structured and will go through constant evolutionary change.
"We are at that kind of a point now where we have experimented with things over the last few years, we know the direction where we are going, all stakeholders believe in it.
So, the two key words now are scale and speed. Whatever we are doing, we will do it at scale and faster," he said.
Digital is one area where the company is placing big bets. "We have a revenue run rate of US $3 billion in digital ... We have been growing fairly rapidly. Five years from now, we will pretty much be majority digital. So, it's 16 (percent being digital)-84 today, we are looking at inverting that ratio by the end of the next five years or so," he said.
Gopinathan said the transformation setting in technology is becoming an enabler instead of just being a cost factor.
"Technology is moving away from being a cost centre to a profit centre in many companies... the winners and losers are determined by how they leverage technology... So, it's a huge opportunity with their own challenges," he said.
World
On a grassy stretch of a Tel Aviv beachfront, three drones flew above shiny high-rises this week, propellers buzzing as they lowered down onto landing pads.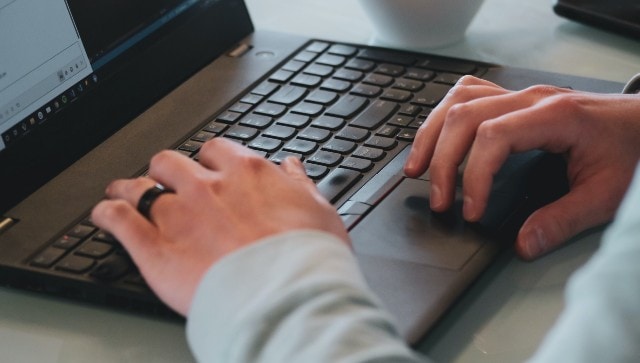 India
If candidates need to make changes in the choice of examination cities, then a fee of Rs 300 needs to be paid online.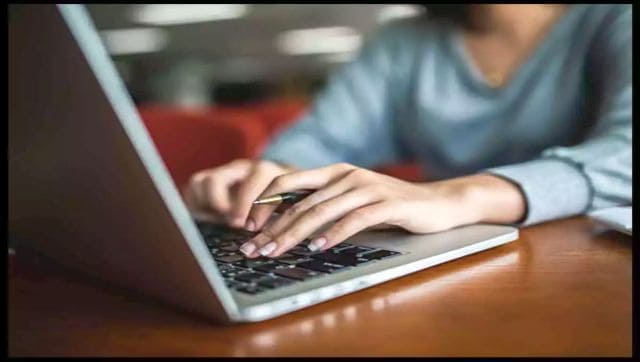 India
The Rajiv Gandhi University of Knowledge Technologies (RGUKT), Andhra Pradesh, has put out the results of its entrance exam, the RGUKT Common Entrance Test (CET) 2021.