Tata Sons-NTT DoCoMo case: Delhi High Court approves $1.17 bn arbitration award
HC has rejected RBI's intervention with regard to the settlement as well as payment of damages.
New Delhi: Delhi High Court (HC) today has taken on record terms of consent of settlement between NTT Docomo and Tatas over damages to the Japanese firm. The HC has asked Tatas to pay $1.17 billion award in favour of DoCoMo.
Justice S Muralidhar in his verdict rejected the Reserve Bank of India's (RBI) intervention plea opposing the settlement as well as the damages awarded to DoCoMo by the London Court of International Arbitration (LCIA).
RBI had blocked Tata's offer, saying a rule change in 2016 prevented foreign investors from selling stakes in Indian firms at a pre-determined price. The court had reserved its verdict on March 15.
The Delhi High Court said it has given detailed directions in its judgement and disposed of the plea by DoCoMo seeking enforcement of the LCIA award.
DoCoMo and Tata had gone for arbitration as the Indian company was not able to find a buyer for the Japanese telecom major's 26.5 percent stake in their joint venture, Tata Teleservices Ltd (TTSL), when it exited from it.
Under the shareholding agreement between them, on DoCoMo's exit from the venture within five years, Tata was to find a buyer who would purchase the Japanese company's stake at minimum 50 per cent of the acquisition price, which came to around Rs 58.45 per share.
The other option was Tata purchasing the shares at fair market value, which was Rs 23.44. However, this was not acceptable to DoCoMo and it had opted for arbitration. Thereafter, the London Court of International Arbitration (LCIA) in June 2016 had awarded damages of US $1.17 billion in favour of DoCoMo for Tata's inability to find a buyer as per the shareholding agreement.
DoCoMo had moved the Delhi High Court for enforcement of the award after Tata cited refusal of permission by the RBI to make the payment.
Under the settlement agreement between the two companies, Tata and DoCoMo have decided to settle their two-year-old dispute regarding TTSL with the Indian company withdrawing its objections to the enforcement of the award. Tata has already deposited $1.17 billion with the high court.
The Japanese company in turn has said it will "suspend its related enforcement proceedings in the United Kingdom and the United States" for a period of six months.
(With PTI inputs)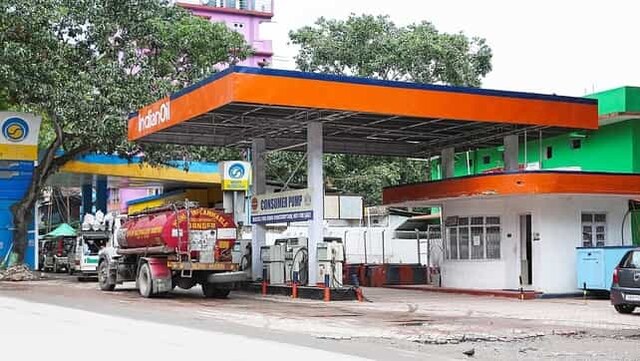 India
Petrol and diesel prices: Petrol price in Delhi stands at Rs 101.19 per litre while diesel is available for Rs 88.62. In Mumbai, petrol is retailing at Rs 107.26 while diesel costs Rs 96.19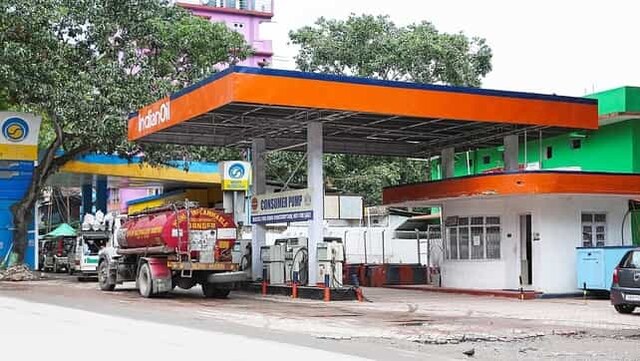 India
Petrol and diesel prices: Petrol price in Delhi stands at Rs 101.19 per litre while diesel is available for Rs 88.62. In Mumbai, petrol is retailing at Rs 107.26 while diesel costs Rs 96.19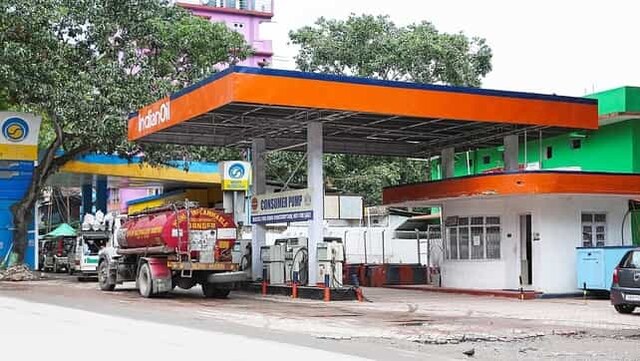 India
Petrol and diesel prices: Petrol price in Delhi stands at Rs 101.19 per litre while diesel is available for Rs 88.62. In Mumbai, petrol is retailing at Rs 107.26 while diesel costs Rs 96.19