Successful demonetisation will help raise revenues in long run, says World Bank report
Informal economy accounted for over half of India's GDP as of 2008-09 and 82 percent of non-agricultural employment.
New Delhi: Successful demonetisation will help in raising revenues on sustained basis as more and more people will come under the tax net, says a World Bank report.
During 2016-17, India generated additional tax revenues as unreported cash identified both through the amnesty scheme and demonetisation were brought under the tax net.
Gross tax revenue, including states share, surpassed budgeted target (of 10.8 percent) at 11.3 percent, which was mostly due to higher-than-expected excise collections on petroleum products.
Even though, demonetisation had only a neutral effect on direct taxes, which fell within the budgeted target of 5.6 per cent of the gross domestic product (GDP), it said.
"Going forward revenues may increase permanently if demonetisation is successful in raising the amount of income reported to tax authorities," World Bank said in a chapter titled Indias Great Currency Exchange in its latest India Development Update.
On 8 November, Indian government had pulled out old Rs 500 and Rs 1,000 currency notes from circulation with immediate effect, which accounted to almost 86 per cent of cash in circulation.
The World Bank report is of the view that demonetisation has the potential to accelerate the formalisation of the economy.
Informal economy accounted for over half of India's GDP as of 2008-09 and 82 percent of non-agricultural employment.
"Demonetisation promotes a reallocation of resources from the informal to the formal economy ... Many firms that had been reluctant to formalise now adopted digital payments, moving a step closer to formalisation, thanks to the demonetisation exercise," it said further.
Formalisation is ultimately a positive transformation that can lead to greater efficiency, World Bank said, adding Indias low aggregate productivity is in part due to the prevalence of a large number of informal unproductive firms.
Still India needs to bring in complementary measures for ease of doing business to ensure that the new equilibrium of higher formalisation prevails.
"The smooth transition of Goods and Services Tax (GST) will be another major complementary reform to promote formalisation, as firms have a strong incentive to register with GST to obtain input tax credits," it added.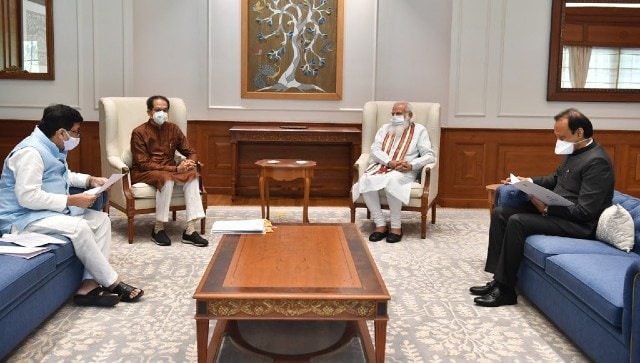 India
Maharashtra deputy chief minister and senior NCP leader Ajit Pawar and senior Congress leader Ashok Chavan also accompanied Thackeray during the meeting with the prime minister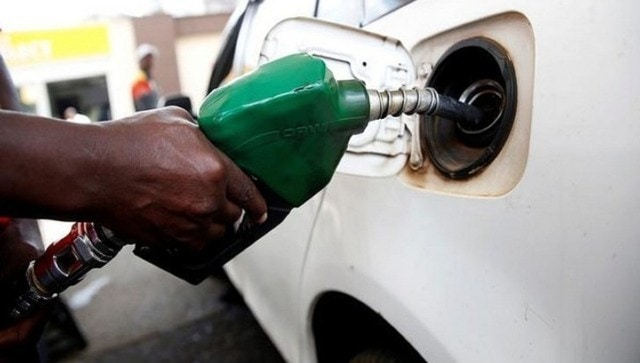 India
Hyderabad on Monday became the second metro city after Mumbai to see petrol price crossing Rs 100 per litre mark after fuel prices were raised yet again
World
Lebanon is one of only 16 countries in the world with no pension scheme for private sector workers in case of old age, disability and death, according to the ILO. The national social security program covers only 30 percent of the labor force, mainly giving one-time payments at retirement, and is dangerously underfunded.