Siemens India internal probe unearths Rs19 crore fraud of fake orders
Siemens' internal probe has unearthed a fraud that was perpetrated on the company over several years through fake purchase orders by certain employees
New Delhi: Engineering and technology firm Siemens Ltd on Thursday disclosed that an internal probe has unearthed a fraud that was perpetrated on the company over several years through fake purchase orders by certain employees.
However, the company sees no bearing of this on its bottom line for the quarter and six months ended March 2017 or the year to September 2016.
In a BSE filing, Siemens said the fraud has an estimated impact of about Rs19 crore prior to 31 March, 2011, before which the irregularities took place.
"Internal investigation of the company has revealed that as a result of collusion among certain employees through the use of fake purchase orders and related documentation and failure of some other employees to adequately discharge their responsibilities under the internal financial control procedure laid down by the company, a fraud spread over several years prior to 31 March, 2011, has been perpetrated on the company," Siemens Ltd said.
It further said, "Appropriate disciplinary action has been taken against the employees concerned and such further action in the matter as may be considered necessary is under consideration of the board."
Find latest and upcoming tech gadgets online on Tech2 Gadgets. Get technology news, gadgets reviews & ratings. Popular gadgets including laptop, tablet and mobile specifications, features, prices, comparison.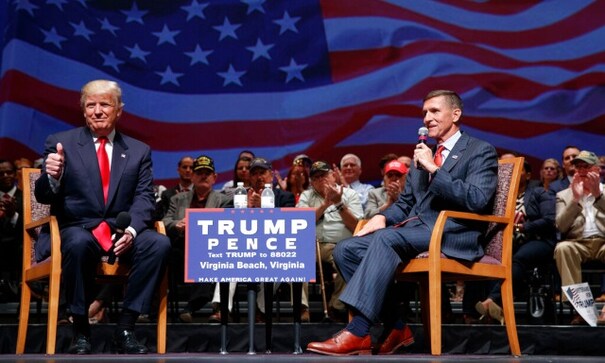 World
The pardon is part of a broader effort by Trump to undo the results of a Russia investigation that shadowed his administration and yielded criminal charges against a half-dozen associates
World
How can anyone trust this version of the Republican Party to ever hold the White House again?
India
The ED will probe if fake TRPs were generated and if the money earned through this was used to generate illegal funds and create illegitimate assets