Women should stop being afraid of failure or success, says Uma Talreja
Women stand to benefit as India's retail industry grows to $ 1.3 trillion by 2020
An exclusive show on Firstpost, She's The Boss identifies India's leading business leaders: women who have not only broken glass ceilings but also shattered them. They have transformed industries, advocated gender equality and empowered other women through their work, words and deliberation.
On She's The Boss we are inspired by these heroic women who are driving change while emulating dignity, grit and poise. We celebrate women who enrich our lives, stand for gender progress, and believe in meritocracy.
Join us on their unique and incredible journey with author Meghna Pant.
In this interview we are joined by Uma Talreja, the Chief Digital Officer of Raymond Limited. With over two decades of experience managing some of India's leading brands, Talreja has catalysed the customer and retail business space. She addresses how legacy brick-and-mortar stores like Raymond are thriving amid the online retail onslaught. Drawing from her own experience with leadership, Talreja articulates how women can fight against stereotypes like 'women can't do maths' and 'women can only be hired for the services sector'. She also encourages women to stop being afraid of their failure or success.
She talks to author Meghna Pant about how women stand to benefit as India's retail industry grows to $ 1.3 trillion by 2020.
Business
It is preferable to choose stocks with a lower payout ratio in order to be sure that you hold businesses that can continue to pay dividends
Business
The RBI's card-on-file (CoF) tokenisation norms will help in storing the user's card details in a form of a token for future transactions. This is being implemented to make transactions more secure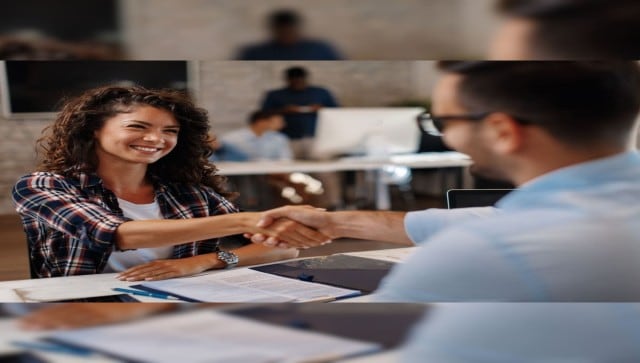 Business
Tesco mostly recruits highly competent and experienced individuals, as opposed to IT services organizations that hire thousands of newcomers every year