She's the Boss: Leaders can stay ahead of the curve when disruption takes place in marketing, says Vandana Chamaria
Leaders can stay ahead of the curve when next disruption takes place in marketing
Hello and welcome to She's The Boss.
An exclusive show on Firstpost,  She's The Boss identifies India's leading business leaders: Women who have not only broken glass ceilings, but also shattered them. They have transformed industries, advocated gender equality and empowered other women through their work, words and deliberation.
On She's The Boss, we are inspired by these heroic women who are driving change while emulating dignity, grit and poise. We celebrate women who enrich our lives, stand for gender progress, and believe in meritocracy.
Join us on their unique and incredible journey with author Meghna Pant.
In this interview we are joined by Vandana Chamaria, General Manager--Marketing, Hero MotoCorp. Chamaria outlines where the next disruption in marketing will come from and how leaders can stay ahead of the curve. Besides, she also discusses why, despite empowerment, women tend to get insecure, especially mid-management, and don't manage their careers well.

Business
Investors and analysts have raised questions on whether IP will be able to continue paying dividends that entice investors to purchase its shares given the profit centre that Ilim became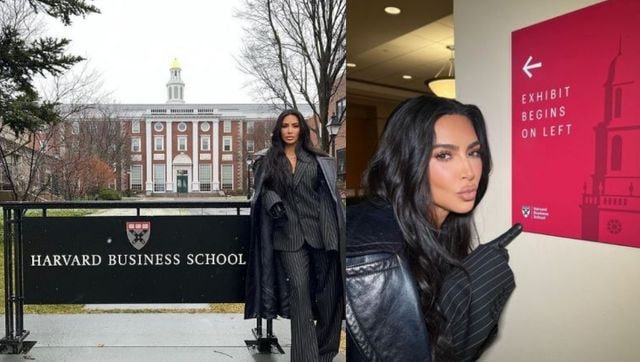 World
The celebrity, entrepreneur and mother of four, who is studying law, took to social media to pen her experience at Harvard, calling it a Bucket List Dream
Business
CEO Sundar Pichai took full responsibility for the mass layoffs.As a reason for the job cuts, he pointed out the fact that Google had hired a large number of employees over the past few years.