She's the Boss: Leaders can stay ahead of the curve when disruption takes place in marketing, says Vandana Chamaria
Leaders can stay ahead of the curve when next disruption takes place in marketing
Hello and welcome to She's The Boss.
An exclusive show on Firstpost,  She's The Boss identifies India's leading business leaders: Women who have not only broken glass ceilings, but also shattered them. They have transformed industries, advocated gender equality and empowered other women through their work, words and deliberation.
On She's The Boss, we are inspired by these heroic women who are driving change while emulating dignity, grit and poise. We celebrate women who enrich our lives, stand for gender progress, and believe in meritocracy.
Join us on their unique and incredible journey with author Meghna Pant.
In this interview we are joined by Vandana Chamaria, General Manager--Marketing, Hero MotoCorp. Chamaria outlines where the next disruption in marketing will come from and how leaders can stay ahead of the curve. Besides, she also discusses why, despite empowerment, women tend to get insecure, especially mid-management, and don't manage their careers well.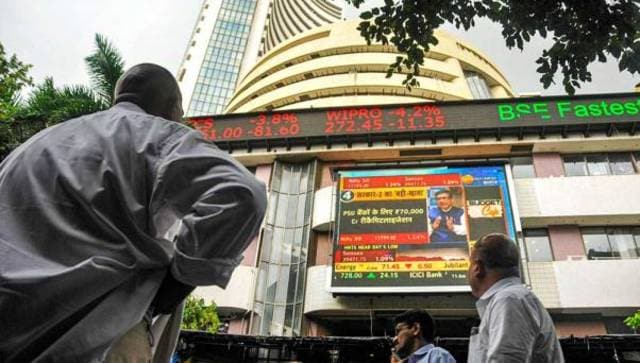 Business
While BSE Sensex declined by 127.31 points to end the day at 58,177.76, Nifty 50 suffered a loss of 13.95 points to end at 17,355.30.
News & Analysis
The new FM40 is compatible with all devices including DSLR, smartphone, computer, and so on.
Business
BSE SmallCap performed in the green with a rise of 241.62 points, rising by 0.86 percent to end at 28,284.07. BSE MidCap also performed positively, recording a hike of 0.65 percent or 162.69 points to end at 25,215.96