SEBI puts Pancard Clubs' 40 properties with a reserve price of Rs 743 crore on sale
SEBI in a notice issued Tuesday said it has engaged SBI Capital Markets 'to assist it for sale of the properties of the Pancard Clubs Ltd through e-auction platform'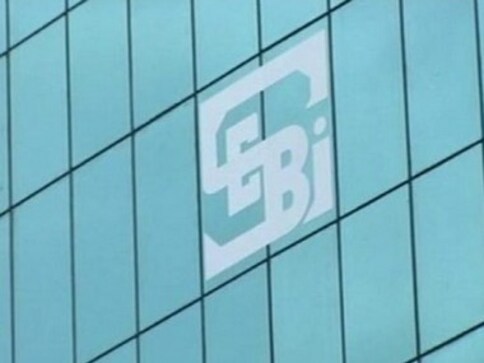 New Delhi: To recover over Rs 7,000 crore of investors' money from Pancard Clubs, market regulator Securities and Exchange Board of India (SEBI) has put to sale a total of 40 properties along with five vehicles owned by the firm at a total reserve price of over Rs 743 crore next month.
SEBI in a notice issued Tuesday said it has engaged SBI Capital Markets "to assist it for sale of the properties of the Pancard Clubs Ltd through e-auction platform" with the reserve price of Rs 742.79 crore on 24 October.
Besides, for the auction of five vehicles, SEBI has sought C1 India Pvt Ltd for sale of vehicles, the regulator added.
The properties listed for the sale include a four-star hotel, resorts, land parcels and office spaces in Maharashtra, Karnataka, West Bengal, Tamil Nadu and Gujarat and Rajasthan as well as five vehicles, including Mercedes Benz, Toyota Innova and Hyundai Verna, owned by the company.
The interested bidders can inspect these properties on 4 October, SEBI said.
The move comes after Pancard Clubs had failed to comply with SEBI order passed in February 2016 that had directed the company to refund investors over Rs 7,000 crore.
The company had mobilised Rs 7,035 crore from 51,55,516 investors from 2002-03 to 2013-14 through its various holiday schemes which were found to be illegal collective investment schemes by the regulator.
India
Reportedly, the man, identified as Bapu Mokashe, an electrical engineer from Maharashtra's Beed, claimed that his girlfriend was raped and later, died by suicide in the year 2018
India
Police have registered a case against the car driver at the Khopoli police station and are taking further action. Preliminary reports suggest that the accident occurred due to rash and negligent driving by the driver of the car
India
On Tuesday, Mumbai recorded five fresh measles cases and one suspected death, the city's civic body had said in a bulletin earlier in the day. In Mumbai alone, ten deaths due to measles have been reported as of November 28