SBI faces boycott on 6 April: Why the anti-customer minimum balance rule needs to go
Even if the boycott extends only to SBI and its subsidiaries, it would be a resounding success as it would send the right signals to banks looking to follow suit; they would be halted in their tracks
A week ago, the rogue Shiv Sena MP Ravindra Gaekwad, was put in the doghouse by all the domestic airlines in India following his uncouth and vicious behaviour with an Air-India staff. It was a first of its kind in that hitherto customers have been boycotting a seller or service provider but the airlines joined forces in solidarity to teach an incorrigible flier a lesson.
What the banking customers have decided to do on 6 April is also unique and apt---boycott banks for a day—though this time round the boycott call has been from the other side i.e. customers. It hopefully would bring State Bank of India to senses and not take the amorphous and unorganised customers for granted. SBI and its subsidiaries have taken the following anti-customer steps starting 1 April.
1. Minimum 3 times deposit free in your account. After more than 3 times deposit you will pay Rs 50 per deposit.
2. Minimum Rs 5,000 balance to be maintained in metro city branches.
3. Minimum Rs 3,000 balance to be maintained in city/town branches
4. Minimum Rs 2,000 balance to be maintained in semi urban area branches.
5. Minimum Rs 1,000 balance maintain in villages branches
6. If you do not maintain minimum amount in your account you will pay up to Rs 200 + extra surcharge.(depending on how many days)
7. SBI ATM free for 5 times use, after 5 times you will pay Rs 10 per transactions.
8. Other bank ATM free for 3 times use, after 3 times you will pay Rs 20 per transactions.
9. Unlimited SBI ATM use without any charges, If you maintain Rs 25,000 in your SBI savings account.
10. Unlimited SBI & other bank ATM use without any charges, If you maintain Rs 100,000 in your SBI savings account
11. Rs 15 SMS charge you will pay after 3 months, (SMS charge free, If you maintain Rs 25,000 in your SBI savings account.
These are patently unfriendly steps when the Prime Minister has been trying to wean away people from unorganised banking like chit funds and Nidhi into the mainstream of organised banking. Minimum balance of Rs 1,000 flies in the face of the Jan Dhan Yojana initiative of the government ironically spearheaded by the SBI.
SMS notification charges of Rs 5 per month smacks of pettiness and typifies the bankers attitude---penny wise, pound foolish i.e. prepared to lose to wily loan defaulters but come down heavily on the depositors!
The boycott call is for a day but if the SBI doesn't mend its ways and retract its anti-customer measures, it would be repeated from 24 through 26 April. It remains to be seen if the amorphous and fairly dispersed customers would show solidarity but the boycott call is unique---the ire is against SBI but all banks would be boycotted. It again remains to be seen if other banks are also boycotted on the announced dates. It appears unlikely because while airline industry is fairly small with handful of fliers, the banking customer population runs into crores.
Even if the boycott extends only to SBI and its subsidiaries, it would be a resounding success as it would send the right signals to banks looking to follow suit; they would be halted in their tracks.
Banks' bread and butter are loans. But the funds come from amorphous depositors. They are willing to antagonise the depositors but are afraid of rocking the borrowers especially the big ones. Very few banks have read the riot act to them which gives credence to the saying if you have borrowed in thousands you are in trouble with the bank but if you have borrowed in millions, the bank is in trouble with you.
also read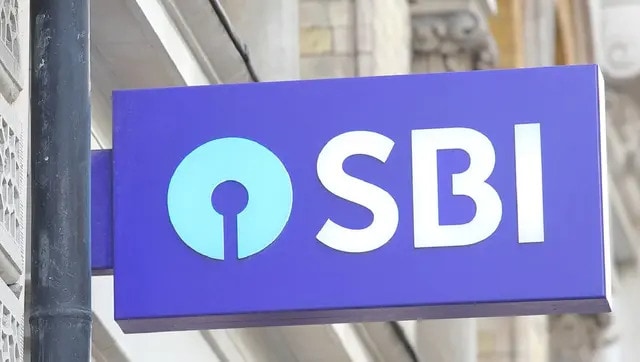 Business
M J Anthony claimed to have requested the SBI Cards & Payments Services Pvt. Ltd. to cancel his card in April 2016, well before its expiry, and not to renew it
World
In China, interest rates offered by the banks on dollar deposits of $50,000 and above have been capped at 4.3 per cent