Reserve Bank to soon issue new Rs 10 notes, old ones will remain valid
The Reserve Bank of India will shortly issue Rs 10 denomination banknotes in the Mahatma Gandhi Series-2005 with inset letter 'L' in both the number panels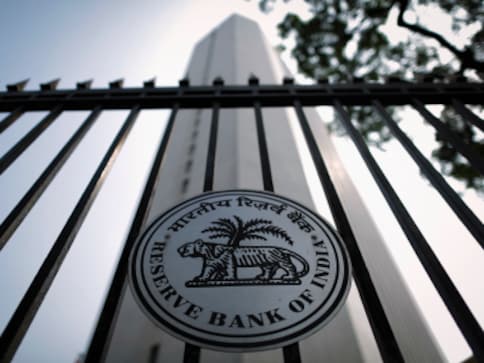 Mumbai: The Reserve Bank of India (RBI) on Thursday said it will shortly issue new Rs 10 denomination currency notes, while clarifying that the old Rs 10 notes will also remain valid.
"The Reserve Bank of India will shortly issue Rs 10 denomination banknotes in the Mahatma Gandhi Series-2005 with inset letter 'L' in both the number panels, bearing the signature of Urjit R. Patel, Governor, Reserve Bank of India, and the year of printing '2017' printed on the reverse of the banknote," a release issued by the apex bank said.
"All the banknotes in the denomination of Rs 10 issued by the bank (RBI) in the past will continue to be legal tender," it clarified.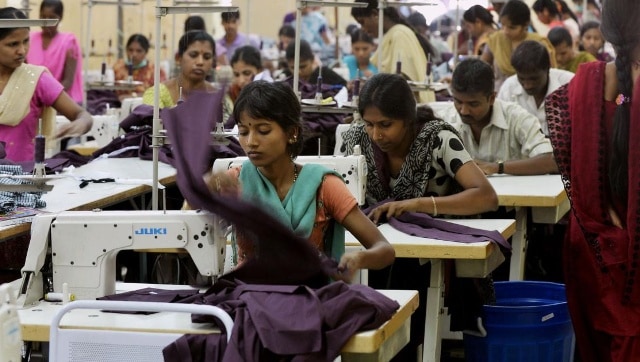 India
Women entrepreneurs belonging to low-income groups find it difficult to repay the loans even if they have low interest rates, due lack of awareness, guidance or gender-specific solutions
Business
Tata Steel was the top gainer in the Sensex pack, rising over 2 percent, followed by Infosys, TCS, Reliance Industries, HCL Tech and Bajaj Auto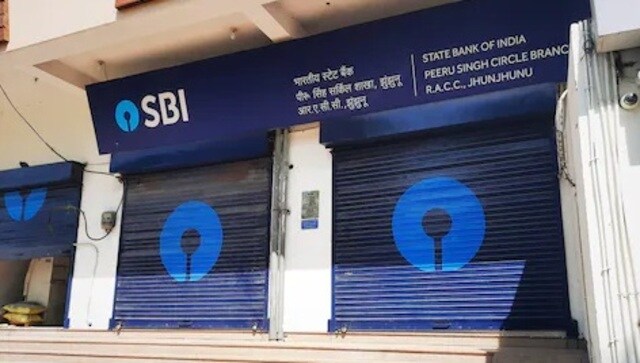 India
As mentioned above, some of the holidays will be marked in specific areas or cities only. Hence, these leaves are not uniform. Customers are advised to plan their visits to the bank accordingly.