RERA could be a game-changer for commercial realty; all stakeholders to benefit
RERA is getting implemented at an opportune time as office demand is witnessing an uptick even in tier-II cities
The passing of the much awaited Real Estate Regulatory Act (RERA) is expected to be a game changer in the Indian commercial real estate sector with all stakeholders benefitting from a win-win situation. The various stakeholders of commercial real estate are typically the developer, retail investor and office occupier.
For the developer, it would mean more compliance and making company and project-related details accessible to both the government and customer.
For office occupiers, RERA will bring the much-needed transparency and the regulatory framework that would offer an opportunity to do a fair comparison between projects and choose the project choice.
The retail investor typically invest in under construction commercial projects for assured return. A direct impact of RERA will be that assured return guarantee schemes will disappear and mostly impact Grade B developers who will be stressed for funding and subsequent project completion.
With RERA coming into force, agreements between various parties, i.e. land owners, developers and financial investors, may undergo changes in line with the provisions of the Act.
New sectors such as e-commerce, logistics and start-ups are emerging as major drivers of commercial real estate besides the IT and ITES companies which have traditionally driven office space demand.
RERA gets implemented at an opportune time as office demand is witnessing an uptick not only in the top 7 Indian cities but also in tier-II cities of the country thanks to both start-ups and SME sector. These sectors are expected to consume more space going forward. Although availability of right space at right location remains a challenge for many occupiers, about 38-40 million sq ft of new space will be added in 2017.
Thanks to more investment in infrastructure, tier-II cities such as Pune and Hyderabad will also drive demand for office space in 2017. In Hyderabad, good demand is expected from both MNCs and start-ups.
With transparency, FDI will receive further boost as confidence triggers higher inflow into the Indian real estate market. Along with that, the possibility of Real Estate Investment Trusts (REITs) becoming a reality soon has led to increased participation by private equity in the sector, giving developers the much-needed funds as well as exit opportunities from completed projects.
The private equity investment in real estate increased 26 percent to a nine-year high of nearly Rs 40,000 crore (US$ 6.01 billion) in 2016. RERA will only contribute to this trend in 2017 and beyond. In 2016, the overall absorption of prime office space across the seven leading cities of India reached approximately 40 million sq ft.
The REIT opportunity:
REITs will help smaller investors to invest in grade-A commercial real estate across India. Budget 2016-17 exempted dividend distribution tax (DDT) on special purpose vehicles (SPVs). Rules for REITs were relaxed, and the investment cap in under-construction projects was raised from 10 percent to 20 percent.
SPVs are now allowed to have holdings in other SPV structures, and the limit on number of sponsors has also been removed. Currently, around 229 million sq ft of office space can be seen as REIT-compliant. If even 50 percent of this were to get listed, we are looking at a total REITs listing worth $18.5 billion.
Introduction of RERA will add to the investor confidence. Even fast growing coworking space too will get a boost from the Act as officer seekers, even those who are seeking offices for just one or two people, have better access thanks to increased transparency in the working of the industry.
Thus RERA has come at an opportune time and further bolster the real estate industry in the country in the coming years.
(The writer is a director at Purple Yo, an online platform for commercial realty)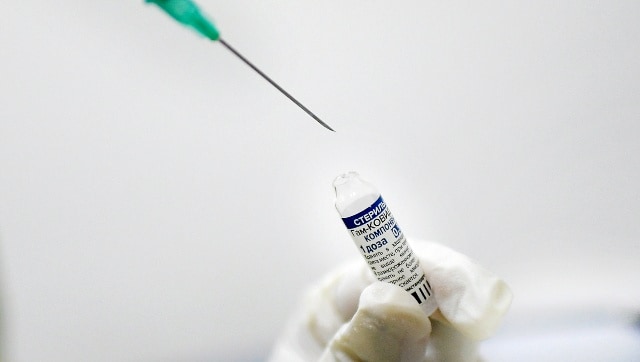 World
The Russian vaccine has been approved for use in over 60 countries, but the European Medicines Agency and the US Food and Drug Administration have not okayed it yet
News & Analysis
Ford and BMW have announced a $130 million funding round for Solid Power, a solid-state battery developer.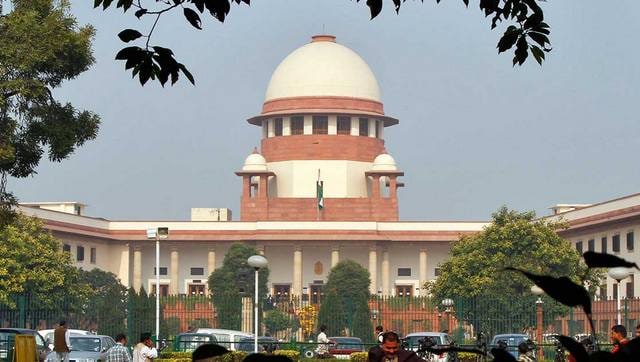 India
A Bench of Justices DY Chandrachud and MR Shah also said that West Bengal's law has failed to include valuable safeguards for homebuyers