Reliance Jio sets new records in voice, data, network: Largest mobile video network globally
By the end of 2018, Jio hopes its network to be present in all the cities, villages and cover 99 percent of the country's population
Announcing the tariff plans for Reliance Jio, RIL chairman and managing director Mukesh Ambani said the telecom arm has set various records in the last six months.
India has shown great promise in adopting digital lifestyle faster than any other country. Something that is clearly demonstrated by the numbers. India has moved from 150th position to number 1 in terms of mobile data usage worldwide. A significant portion of this data is consumed in the form of video. Jio is one of the largest mobile video networks globally.
Jio consumers have used 200 crore minutes of voice and data.
Jio users consumed more than 100 crore GB of data in the last one month. That is more than 3.3 crore GB per day. The company has added 7 customers per second for 170 days since its official launch.
By the end of 2018, Jio network will be present in all the cities, villages and cover 99 percent of the country's population, promised Ambani. According to him, superior network and customer experience is making Jio the operator of choice.
With Aadhaar-based processes, mobile portability has become easier. "I hope more Jio-based users will opt for MNP and make it permanent," Ambani said.
"Jio is trained to be a customer obsessed organisation. We are obsessed to deliver world class quality," he said.
Ambani promises to increase the 4G Base station coverage by 2x more in the coming months, to ensure that Jio covers 99 percent of India's population.
Jio has twice the number of 4G base stations all the other Indian operators put together have, said Ambani.
(Disclosure: Reliance Jio is owned by Reliance Industries, who also own Network18, the publisher of Firstpost)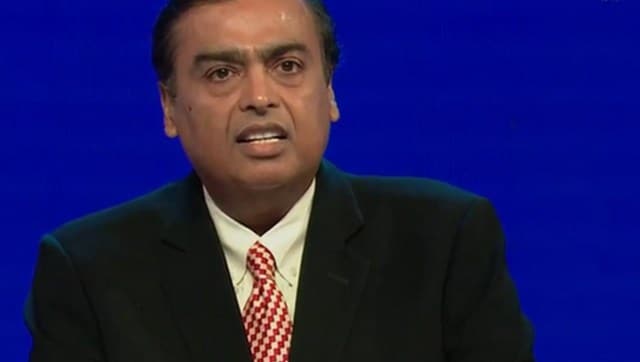 India
As per the list, Gautan Adani, founder of Adani Group, stands at second place with a fortune of $74.8 billion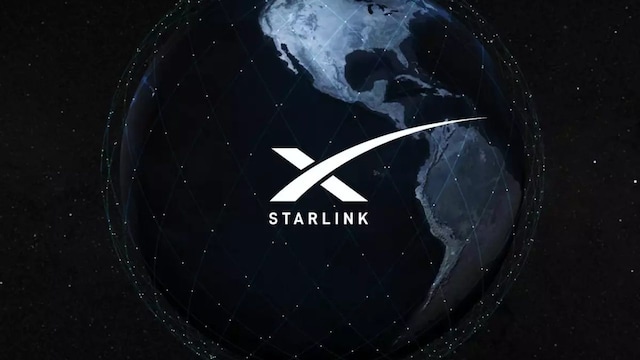 India
Starlink's services will compete with that of Reliance Jio, Bharti Airtel, Vodafone Idea in broadband and it will be a direct competitor to Bharti Group-backed OneWeb.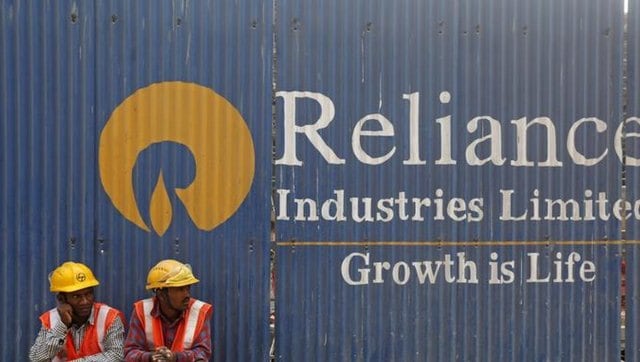 Business
Ambani said the acquisition is in line with Reliance's strategy of investing in new and advanced technologies and operating capabilities aimed at achieving the goal of enabling 100 GW clean and green energy before the end of this decade.